Bonjour !
Je ne suis pas très présente en ce moment... occupée à d'autres choses que le scrap !
Mais voici un collab réalisé avec Boudinette qui sent bon le printemps et va vous donner des envies de soleil après le froid de l'hiver !
Il s'appelle Happy Spring et il est en freebie chez DigiscrapBooking
Hello !
I am not very present.. I have a lot to do and not so much time for scrap...
but here is a collab I made with Boudinette. It looks like sping with sun, colors and you will certainly enjoy it after this cold winter !
Its name is Happy Spring and is in freebie at DigiscrapBooking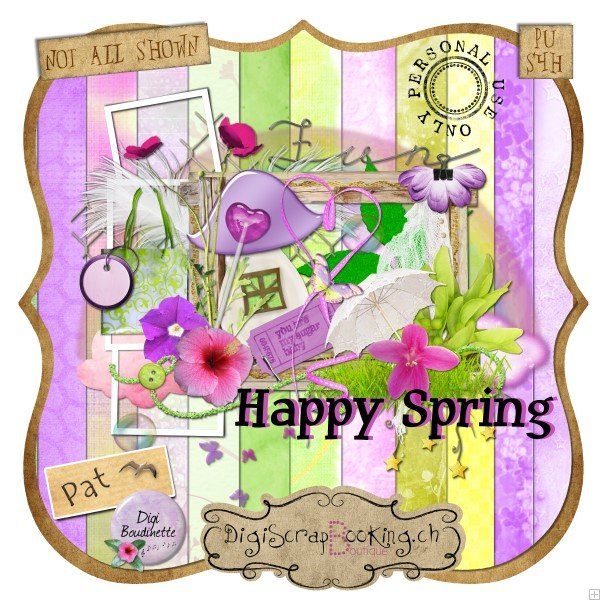 Je n'ai même pas eu le temps de faire de page avec mais voici celles, superbes, des copines
Moodyjudy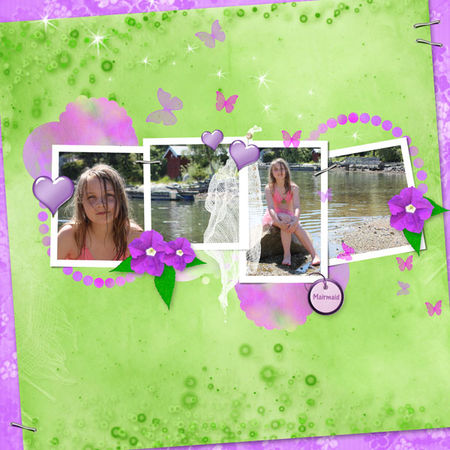 Kalinoou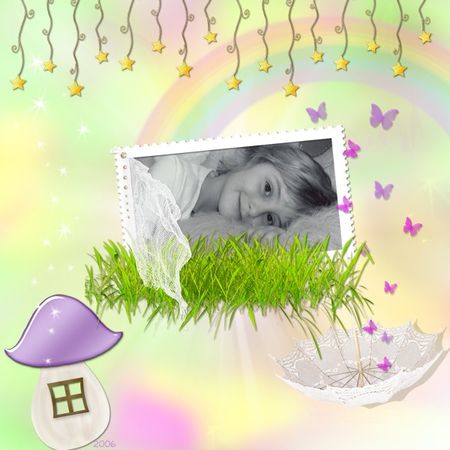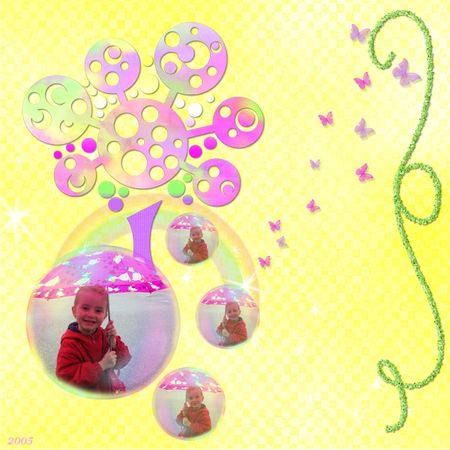 Lapuce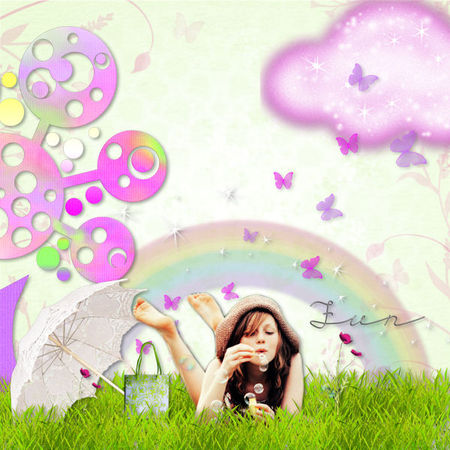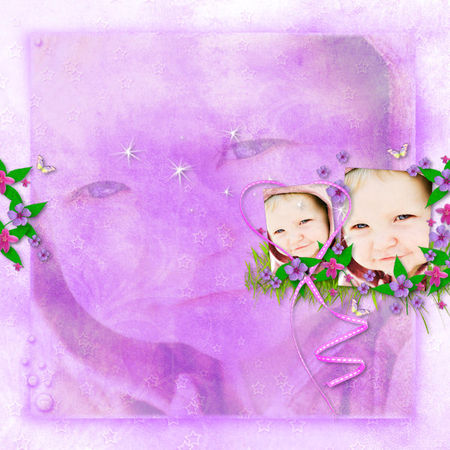 Zette
Lyza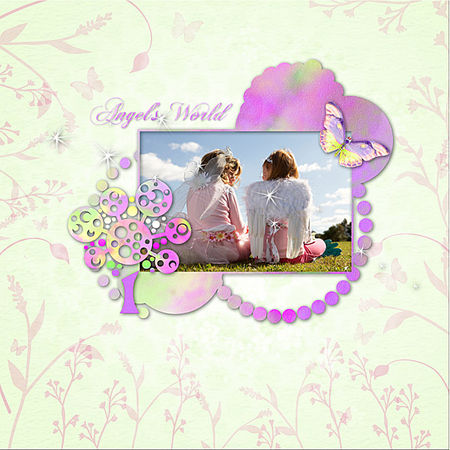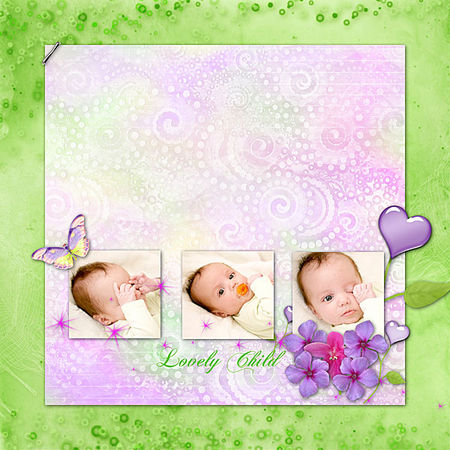 Lysanthus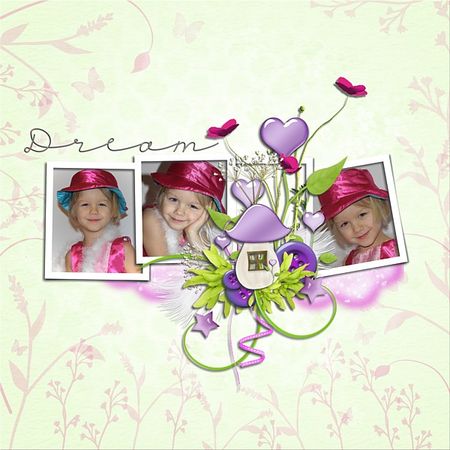 Nath59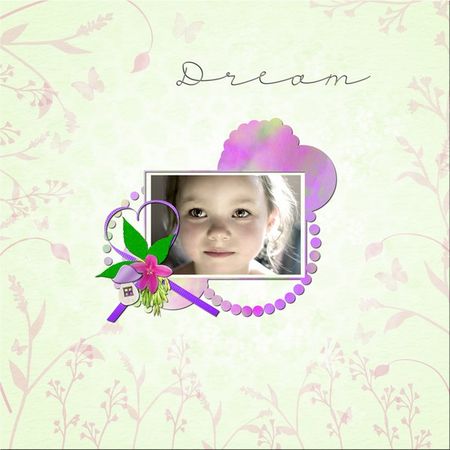 Aupaysdelouise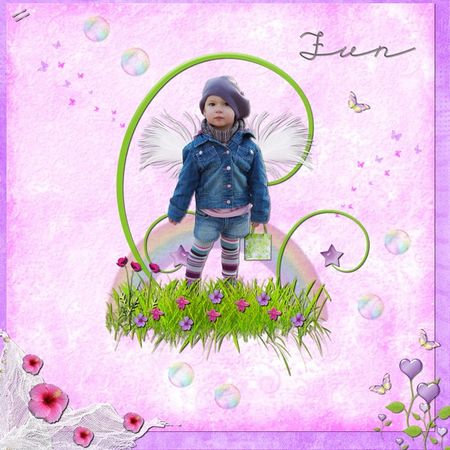 Lau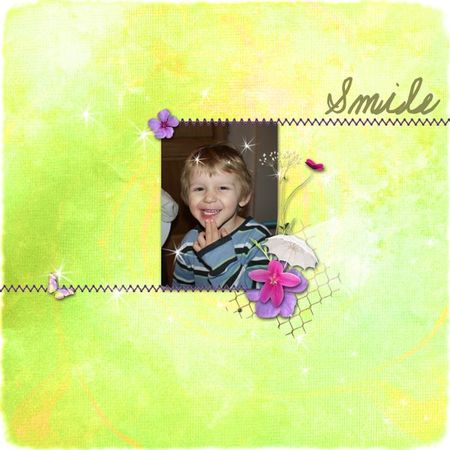 Widie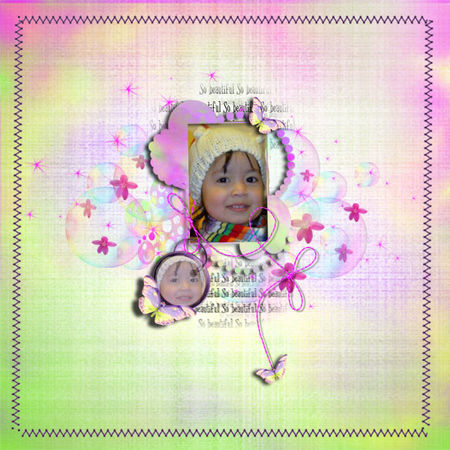 Amusez-vous bien !
Enjoy !