Bonjour !
Je vous présente mon nouveau kit
IMAGINE
Un kit tout frais dans les bleus et verts. Il contient 16 papiers et 124 éléments.
Il est en vente chez DigiscrapBooking.ch à -25%. Le voici
Hello !
Here is my new kit
IMAGINE
It's a fresh kit i blue and green. It contains 16 papers and 124 elements.
You can find it at DigiscrapBooking.ch with 25% off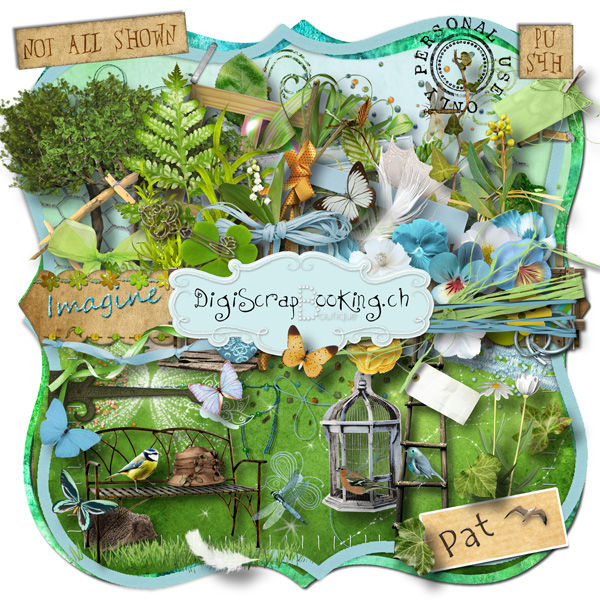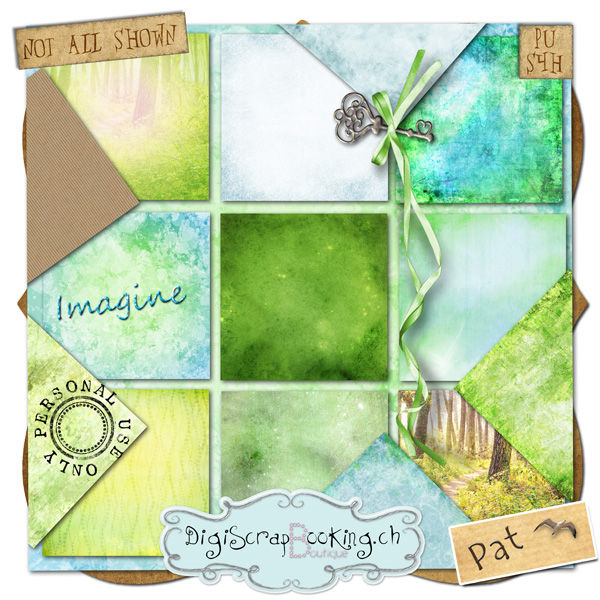 en détails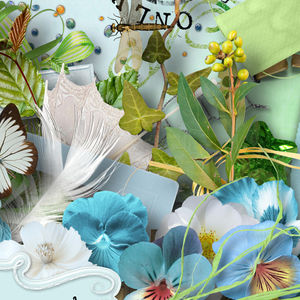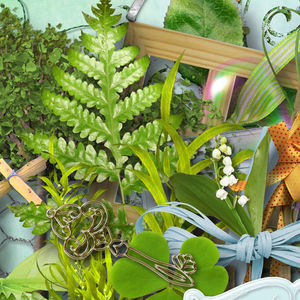 Et voici de bien belles pages des copines !
aupaysdelouise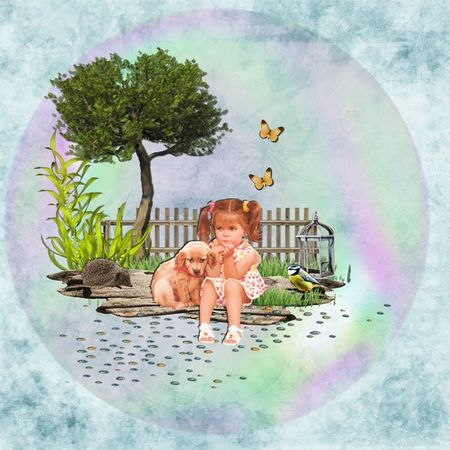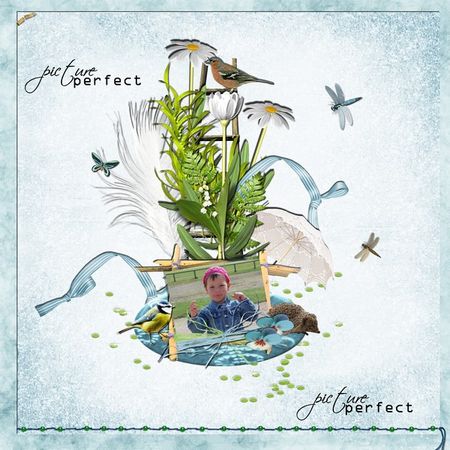 Fanfanm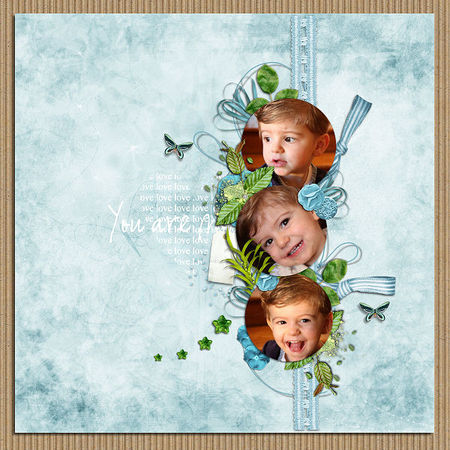 Jacqueline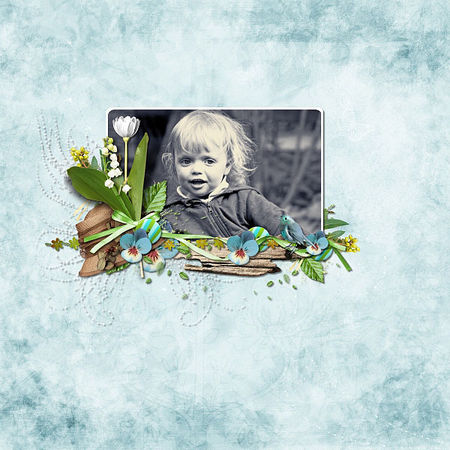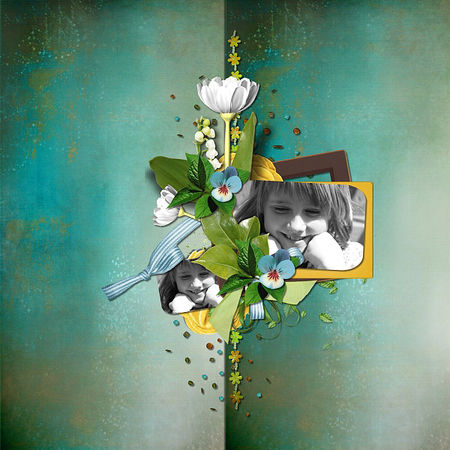 Kalinoou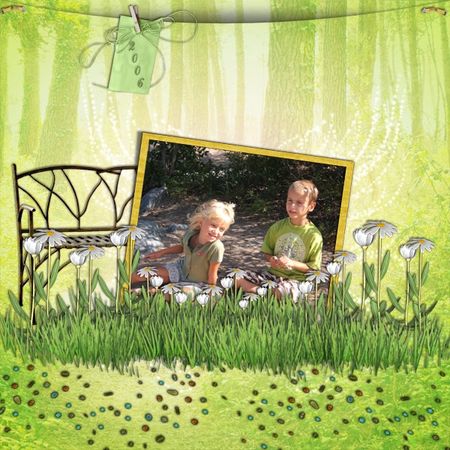 Kirsten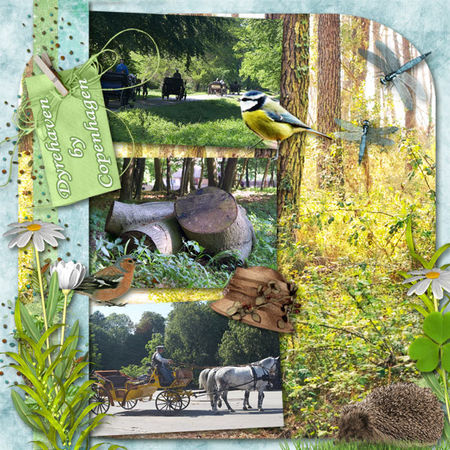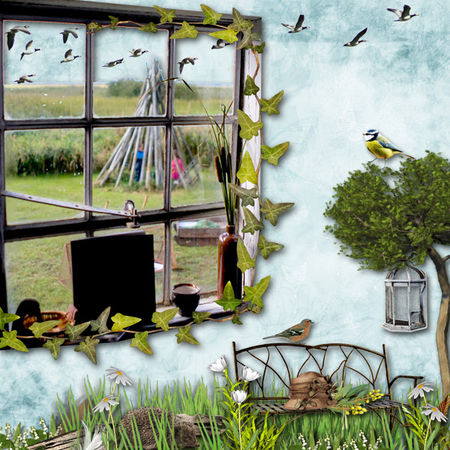 mamandeléna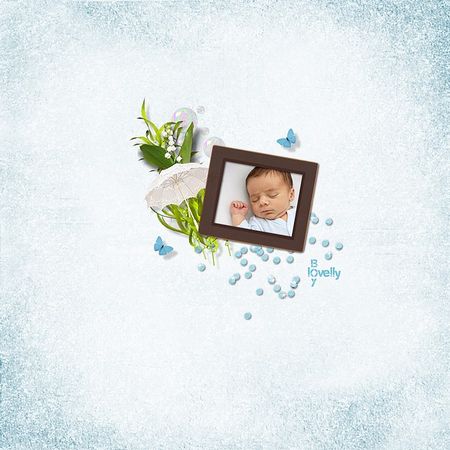 moodyjudy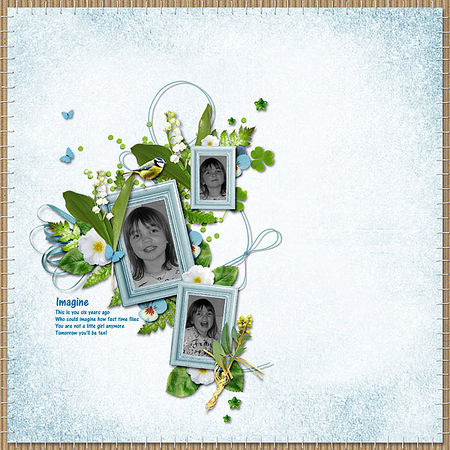 zette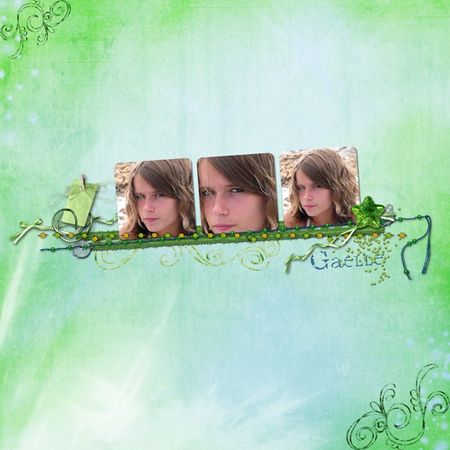 Minette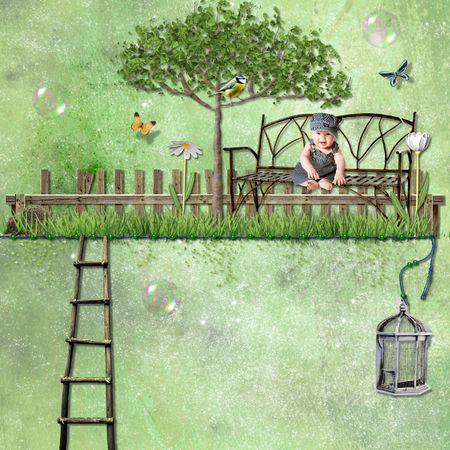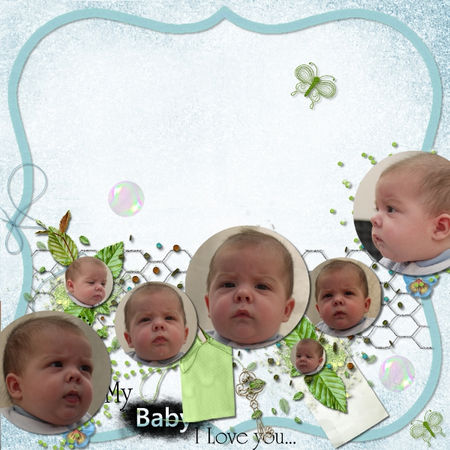 angeleye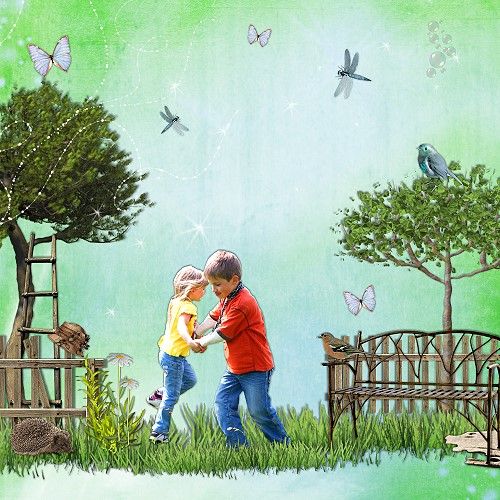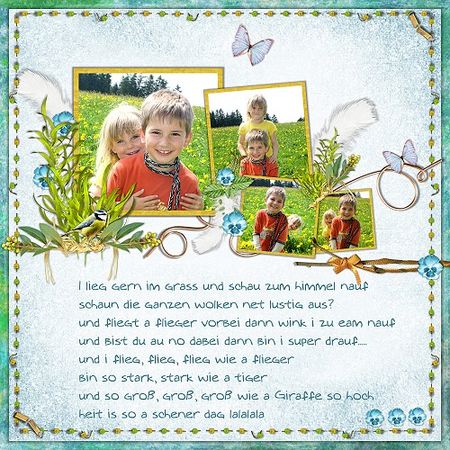 Aska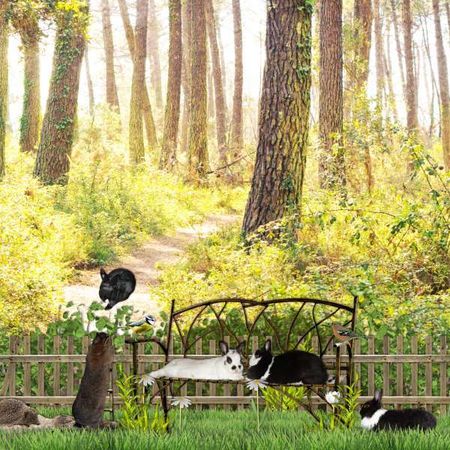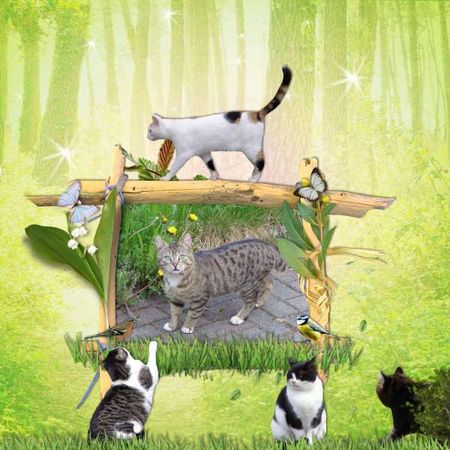 lentil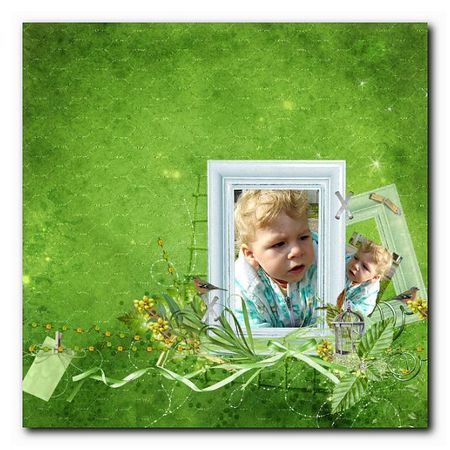 shelley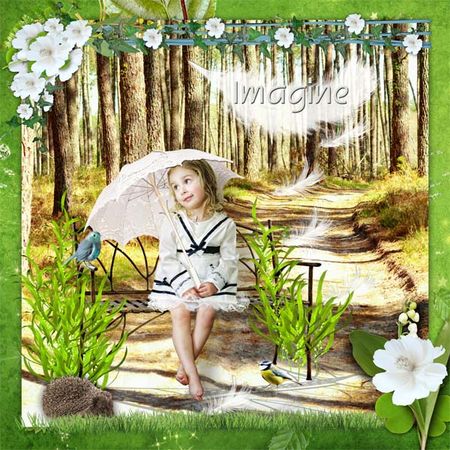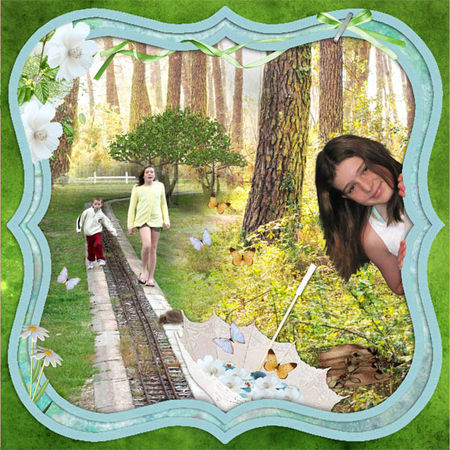 yorkiemom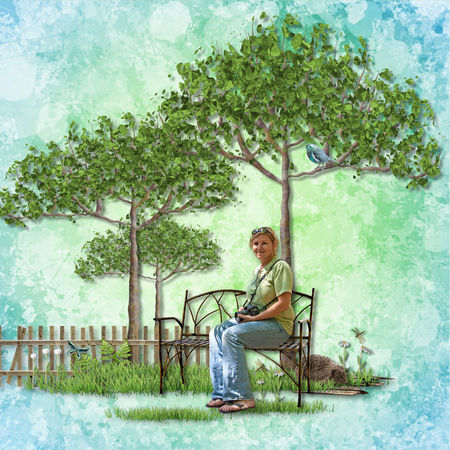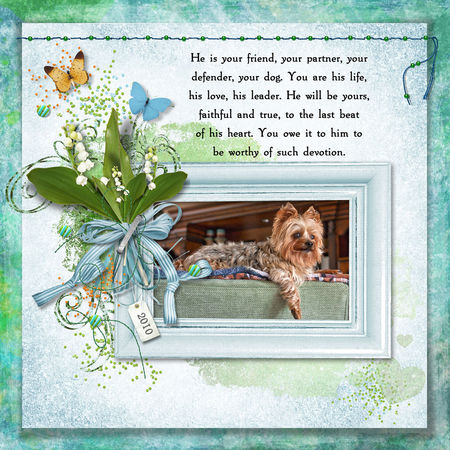 et mes pages :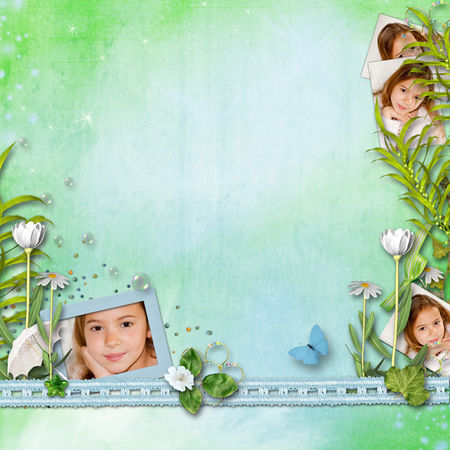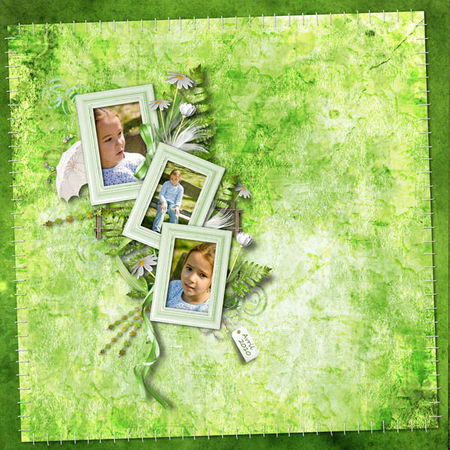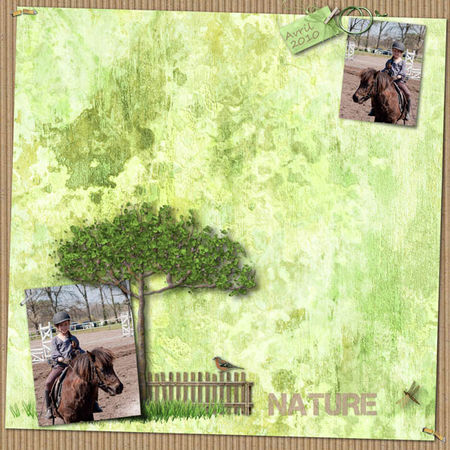 Et puisque vous êtes encore là... Voici un cadeau pour vous :
l'addon au kit Imagine en freebie ICI
And this is an addon in freebie for you :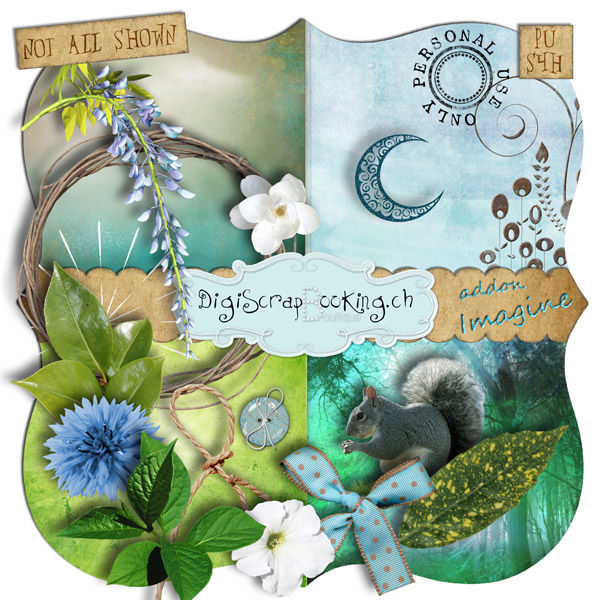 Bon scrap !