Je vous présente mon nouveau kit

Douceur de mai
disponible chez Scrap et Gribouille au prix de 4 $can (environ 2,50 €)
I'm happy to present you my new kit in store
Douceur de Mai
available at Scrap et Gribouille for 4 can dollars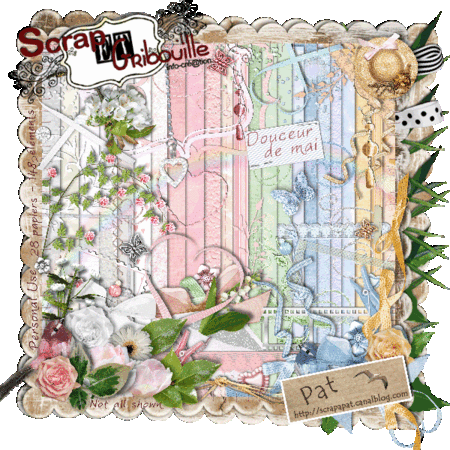 Il contient 28 papiers et 148 éléments, avec des couleurs pastel, de quoi scrapper de tendres moments !
With 28 papers and 148 elements, scrapp your precious photos with it !
Admirez les merveilleuses pages de ma super CT :
Look at my fabulous CT's gorgeous pages :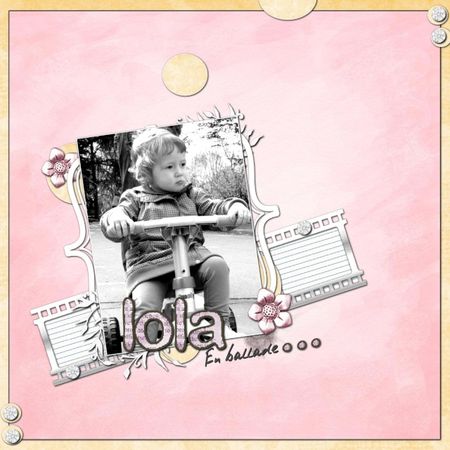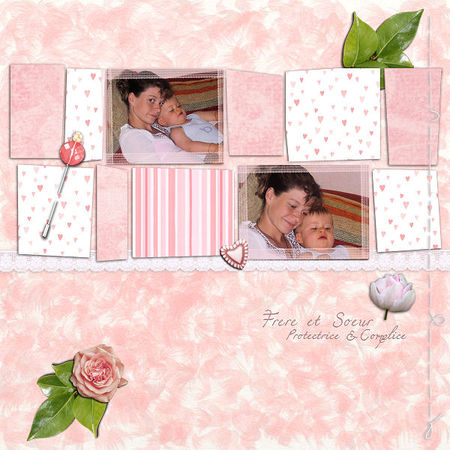 Jenny (avec un WA de Joey)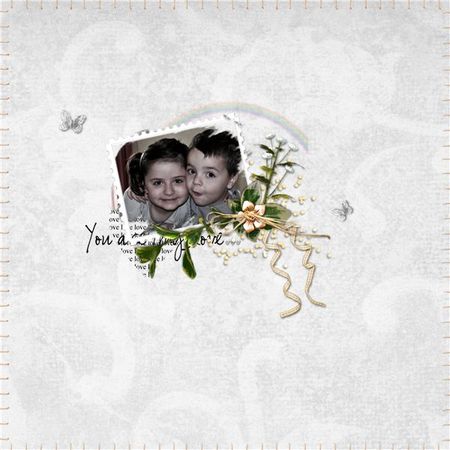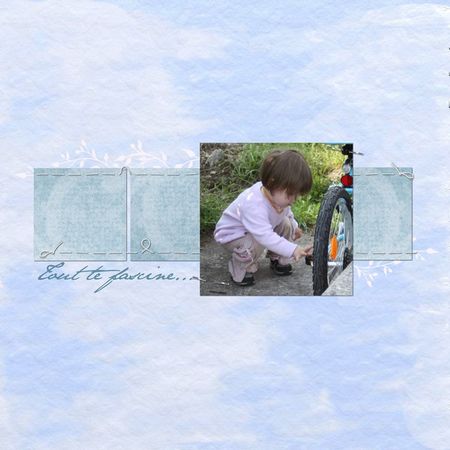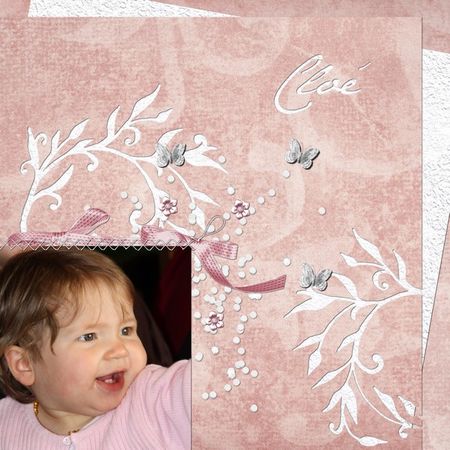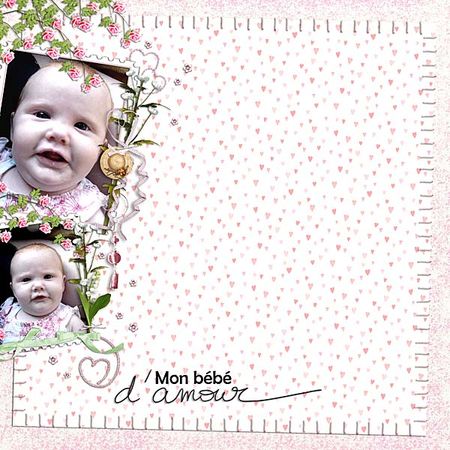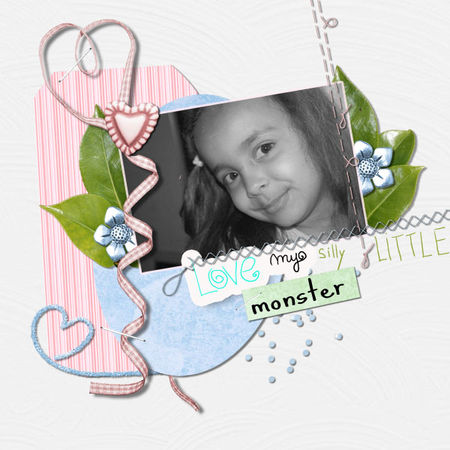 Et les superbes pages de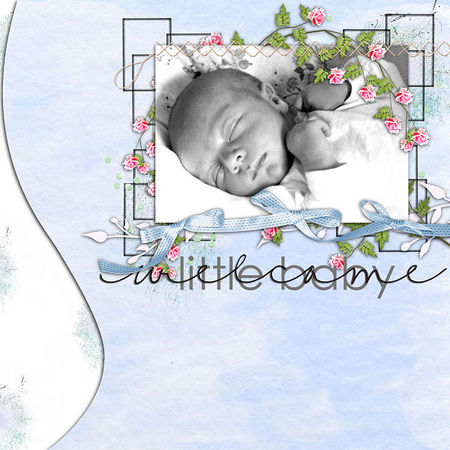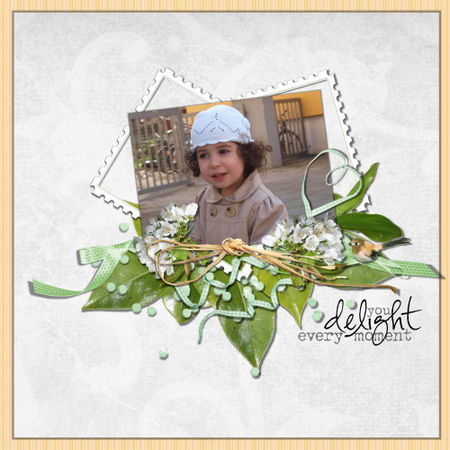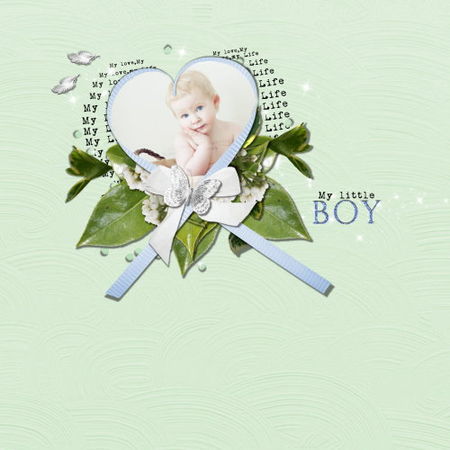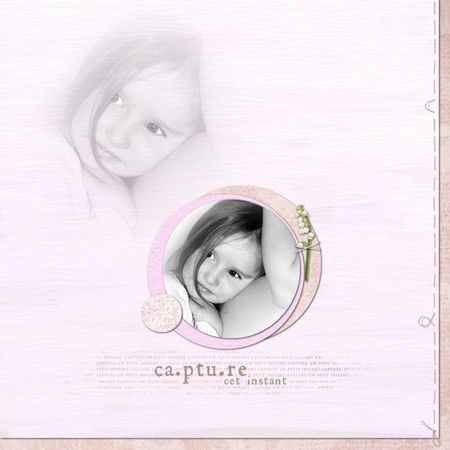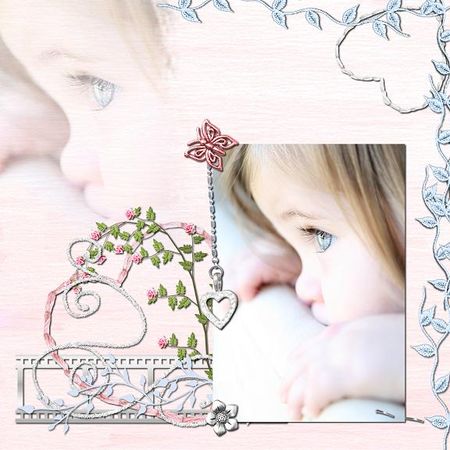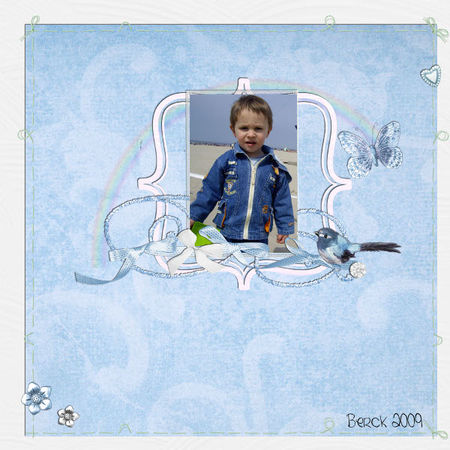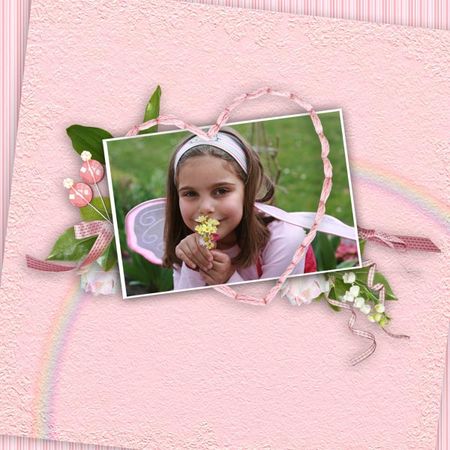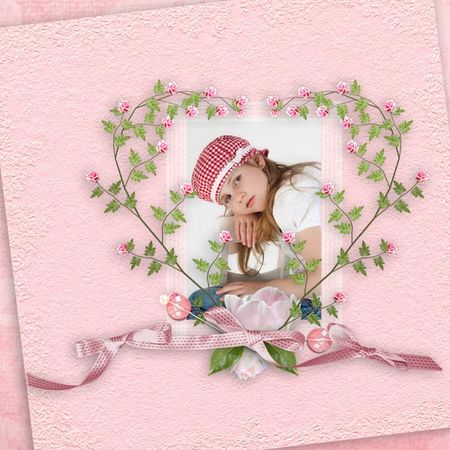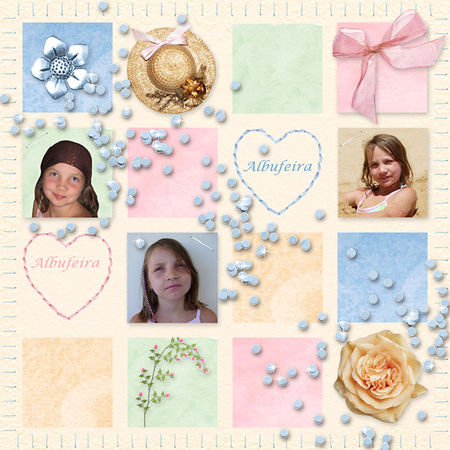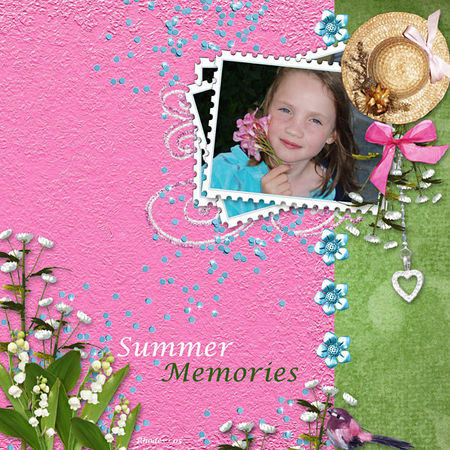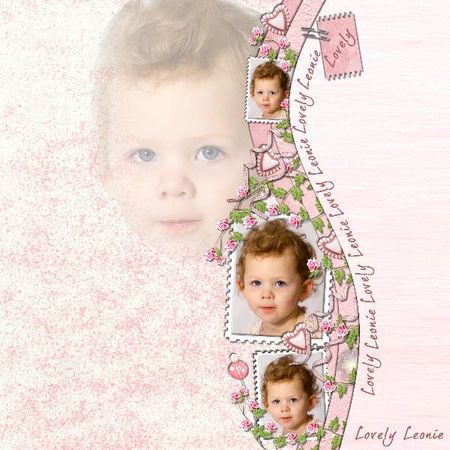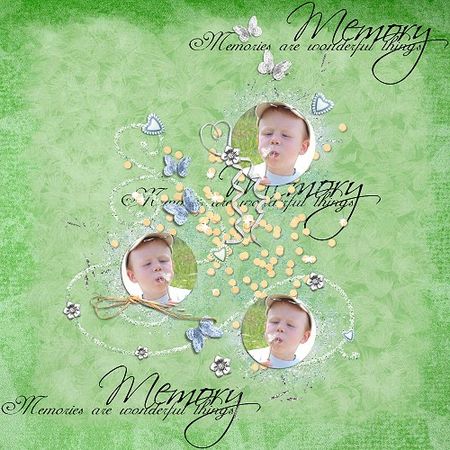 et les miennes !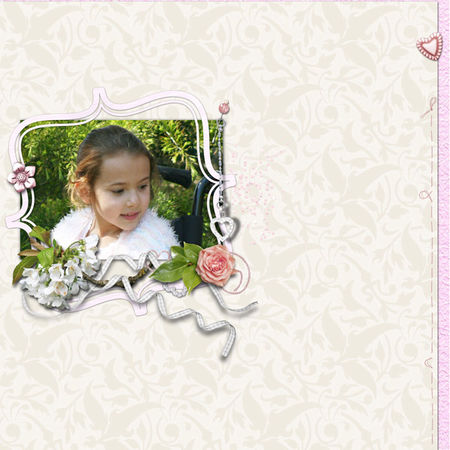 Vous êtes toujours là ? Alors voici un freebie assorti au kit
Un pack de 4 WA décliné dans les couleurs du kit (soit 16 WA en tout)
2 en anglais, 2 en français. J'espère qu'ils vous plairont !
And now, there is the freebie I made for you with this kit : 4 WA (2 in english and 2 in french)
Hope you will enjoy them !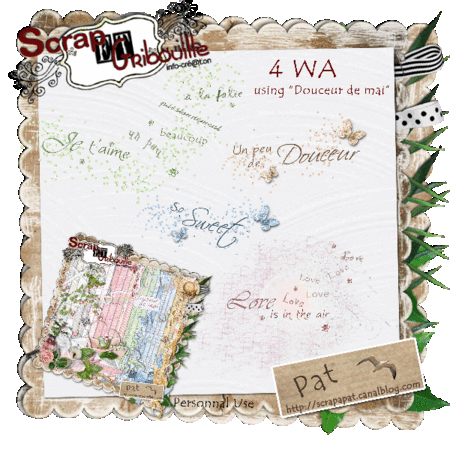 et Psodie vous offre cette superbe QP sur son blog :