Aujourd'hui, je vous propose un Mini Album réalisé avec mon kit Etincelle !
Il est composé de 6 QP que vous pouvez imprimer et relier entre elles pour réaliser un bel album personalisé !
Vous pouvez vous le procurer chez Scrap et Gribouille
au tout petit prix de 2 $can (environ 1,25€)
I propose you a Mini Album, I realized it using my kit Etincelle
It's made with 6 QP and you can print them to create a beautiful album !
You can find it at Scrap et Gribouille
for only 2 $can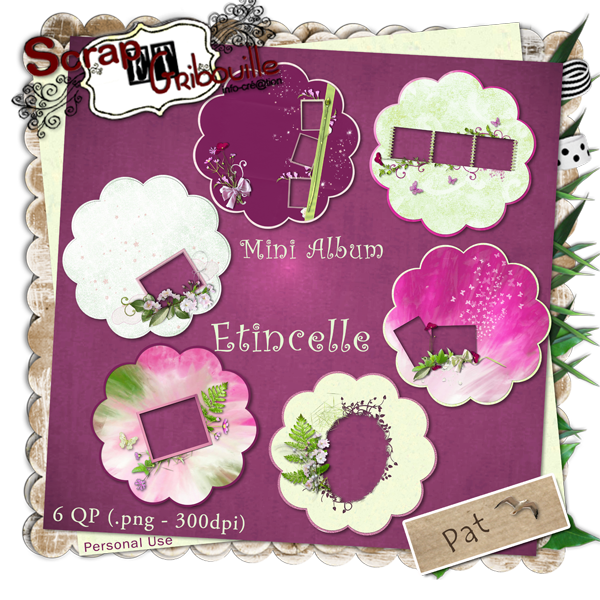 Voici un exemple d'utilisation :
Here is an example of use :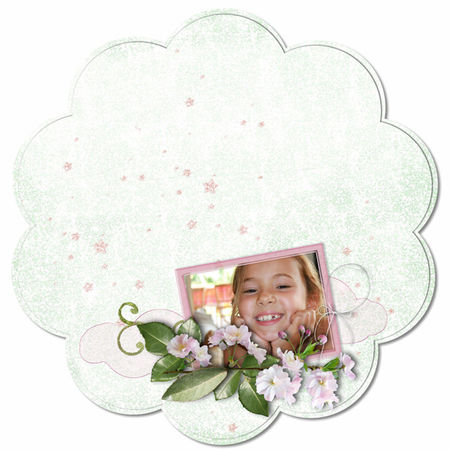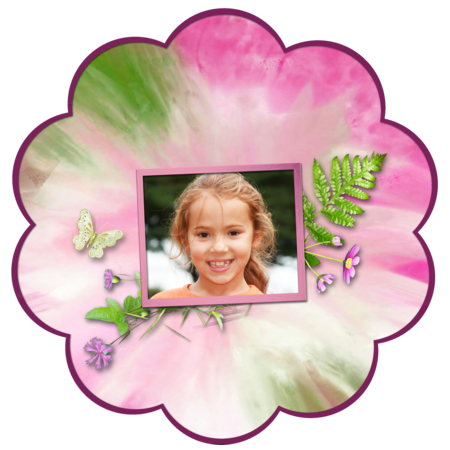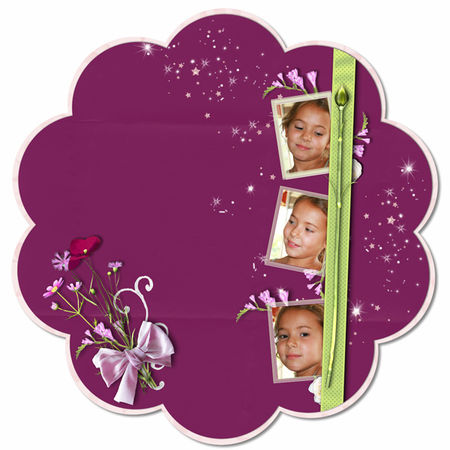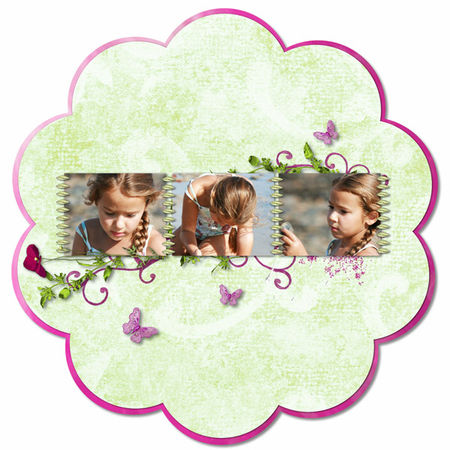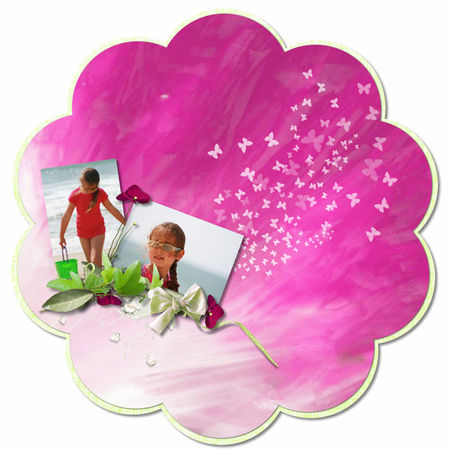 J'ai aussi quelques pages à vous montrer, ce sont des pages réalisées avec mon kit Etincelle par des filles talentueuses (de ma CT ou qui ont répondu à mon One Kit Call)
I have some beautiful LOs to show you. They were made by girls who are in my CT or who answered to my OKC)
Diaantje78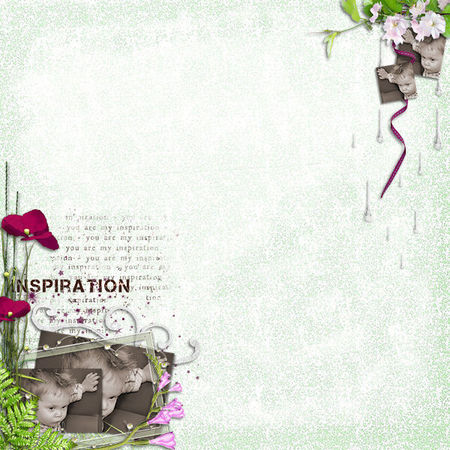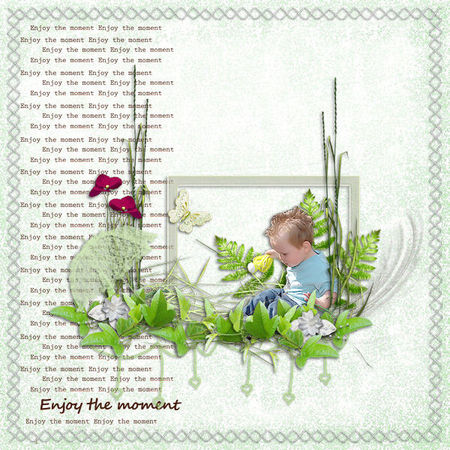 Jean ann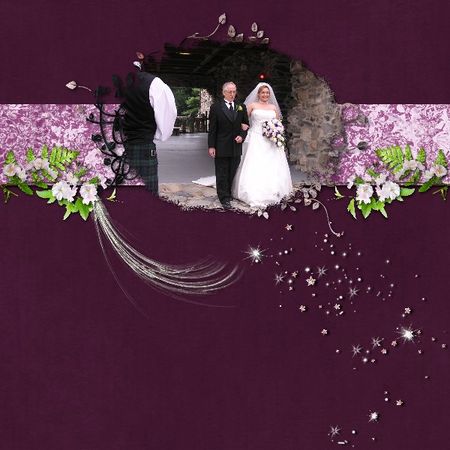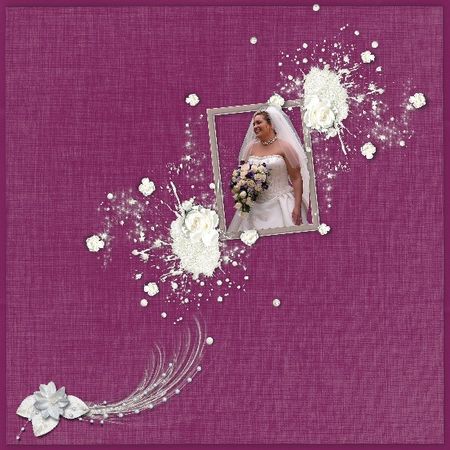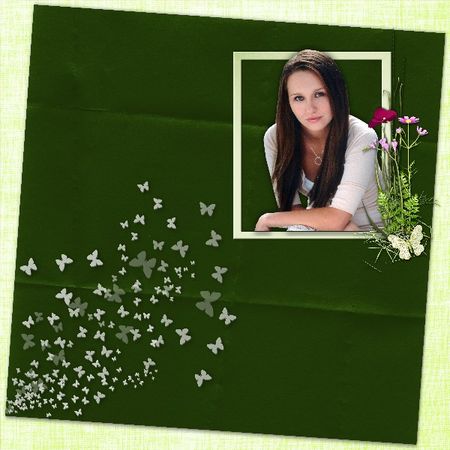 Lil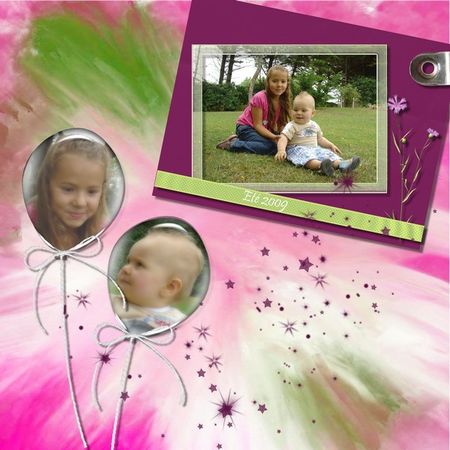 lyza avec un template de Zouf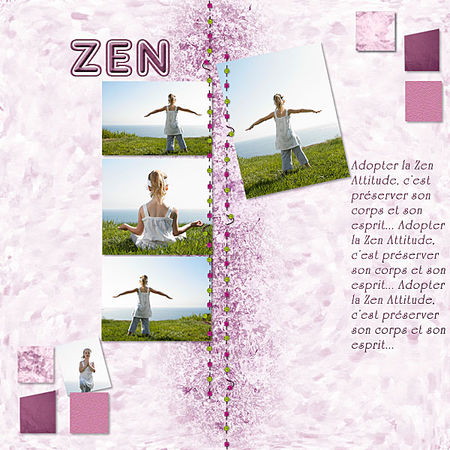 Milie avec des WA de Minirenne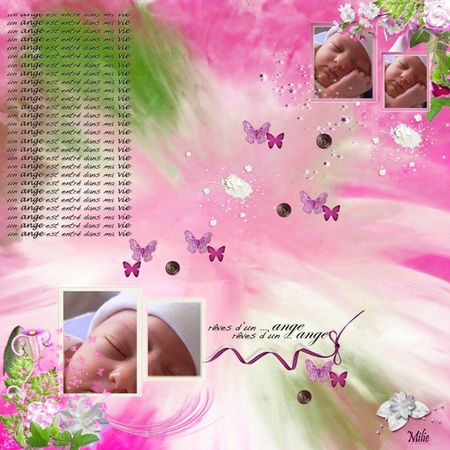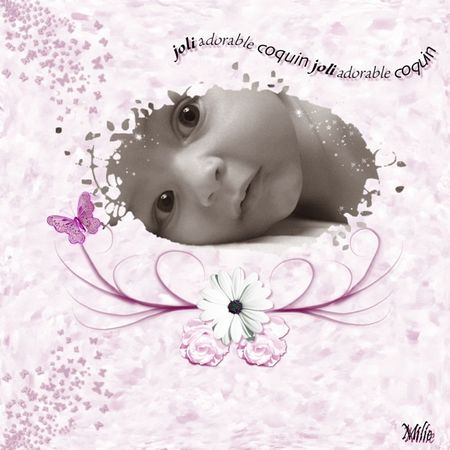 Veternica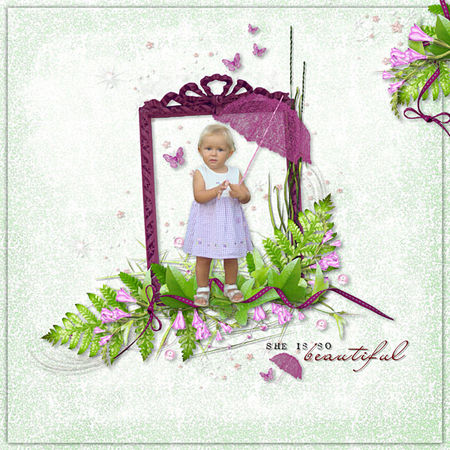 Vous retrouverez mon kit Etincelle chez Scrap et Gribouille à 4 $can (environ 2,50 €)
Et enfin, j'ai un cadeau pour vous, un WA que j'avais créé pour ma page :
And here is a freebie for you, a WA I created for my page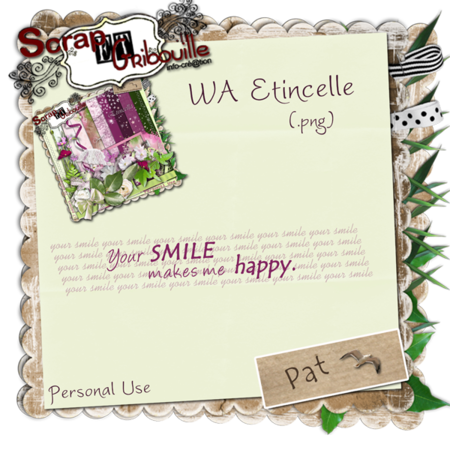 Bon scrap et à très bientôt !