Bonjour !
Vous allez maintenant trouver mes CU aussi chez CommercialUse.ch

En voici d'ailleurs un tout nouveau
SWEETNESS
Composé d'un papier très doux et de 9 éléments qui apporteront une note de tendresse à vos créations.
à usage commecrial et personnel, et au prix de 2,50 €
Cliquez sur le preview pour accéder à la boutique !
Hello !
You can find now my CU products at Commercialuse.ch

And There is my new CU
SWEETNESS
It contains a sweet paper and 9 elements to give sweetness to you creations
Commercial Use and for 2,50 €
Click on the preview to access to the store
.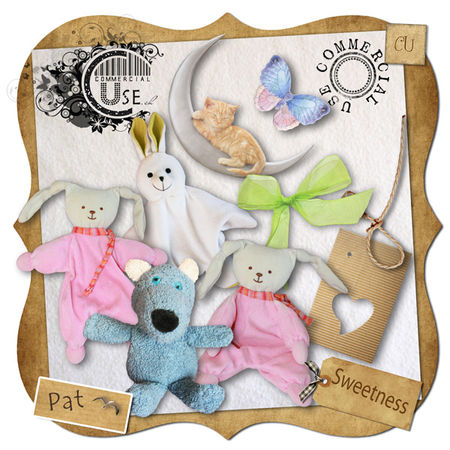 Le voici plus en détail / More details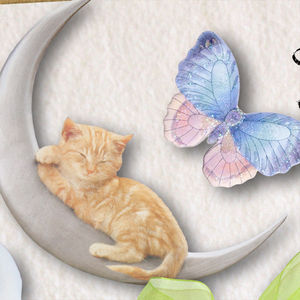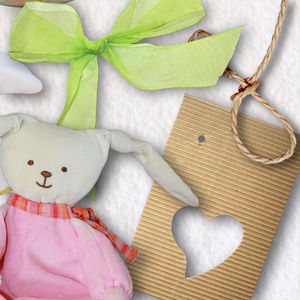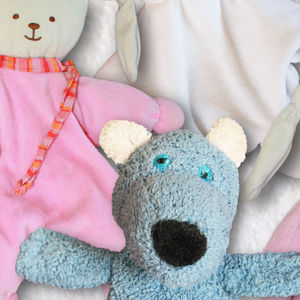 Vous pourrez aussi y retrouver mes autres produits en CU :
You can find too my other CU products :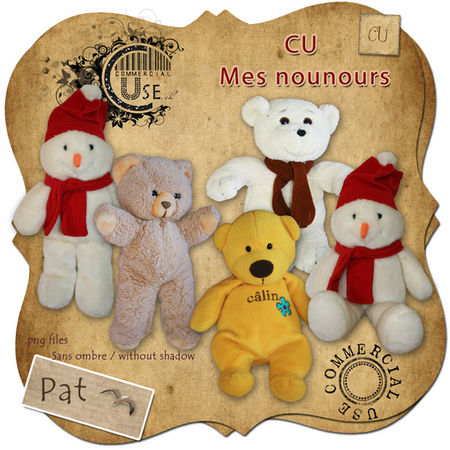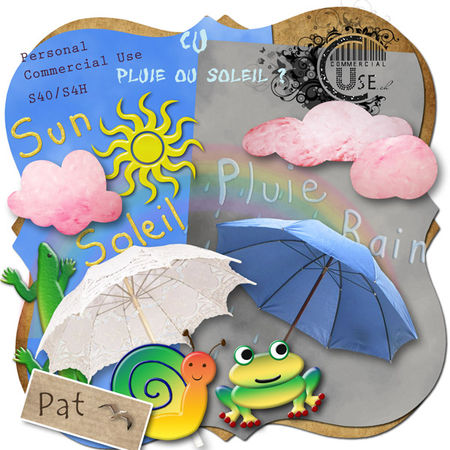 Et pour vous remercier de votre visite et parce qu'il y a longtemps que je ne vous ai pas fait de cadeau sur mon blog, voici une petite abeille en CU. J'espère qu'elle vous plaira !
I want to say you thank you for your visits, therefore,
I have a little bee in CU for you. I hope you will enjoy it !
Bon scrap !