Bonjour !
Voici un freebie à mon kit "La vie en couleur"
ce sont des Word arts très colorés en français et en anglais.
Vous lesretrouverez, comme le kit, chez DigiscrapBooking.ch
Hello !
Here is a freebie you can use with my kit "La vie en couleur"
These are colorfull French and English Wordarts
You can find them DigiscrapBooking.ch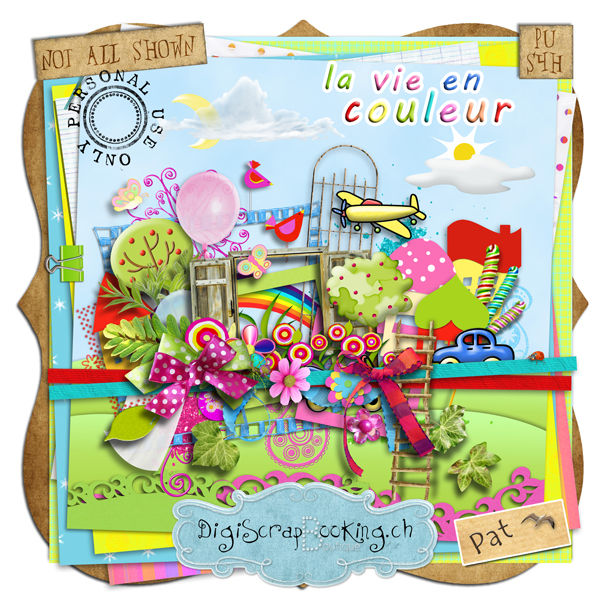 Voici les pages que j'ai faites avec le kit et les WA

Here are the pages I made using the Kit and some Word Arts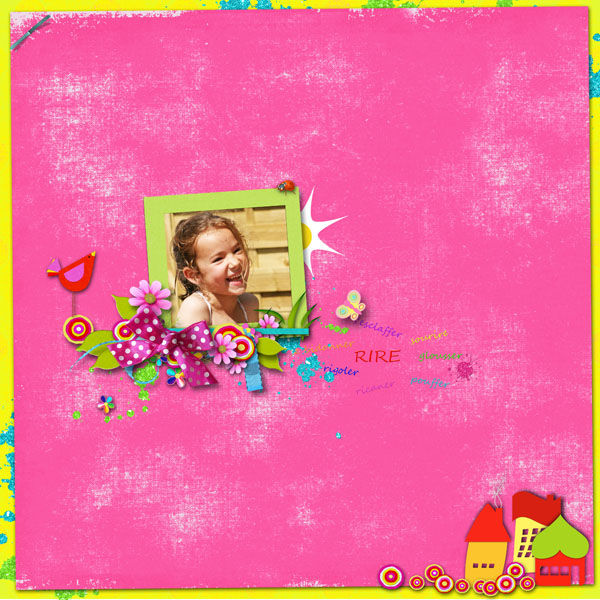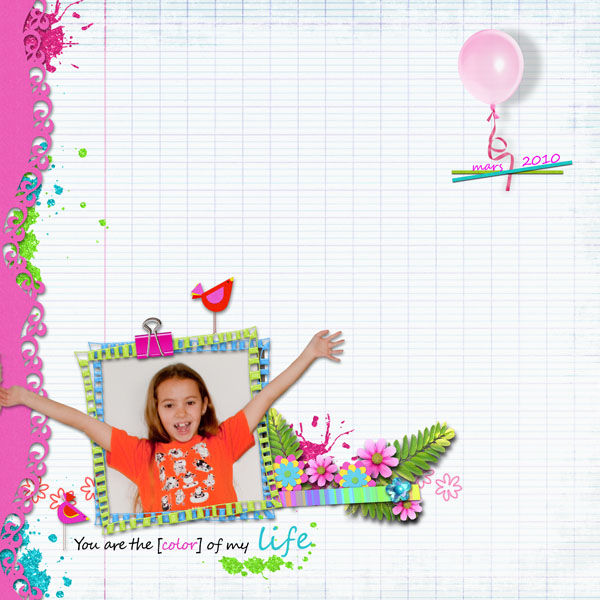 Bon scrap !