Bonjour !
Vous avez de belles photos que vous voulez mettre en valeur ? Alors encadrez les avec ces passe partout et imprimez les. Effet garanti !
Ils sont réalisés en 3 tailles différentes (18 x 24 cm 30 x 30 cm A4 : 21 x 29,7 cm) et dans divers coloris. avec texture "papier", avec ou sans liseré... 38 modèles différents à assortir à vos photos !
Et ils sont utilisables pour un usage personnel et commercial !
Vous les retrouverez chez DigiscrapBooking.ch et CommercialUse.ch
et à -25 % soit 1,88€, profitez-en !
Hello !
You have beautiful photos to show ? So, give them a mat and print them or look at them on your computer.
The photos mats are made in 3 different sizes and in several colors to match with all your photos !
And you can use them for a personal or commercial use !
You will find them at DigiscrapBooking.ch and CommercialUse.ch
and it's at 1€88 only with 25% off ! don't miss it !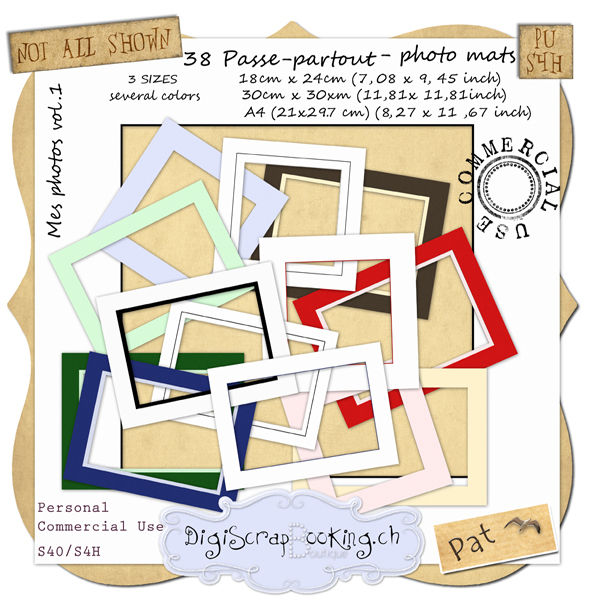 en détail :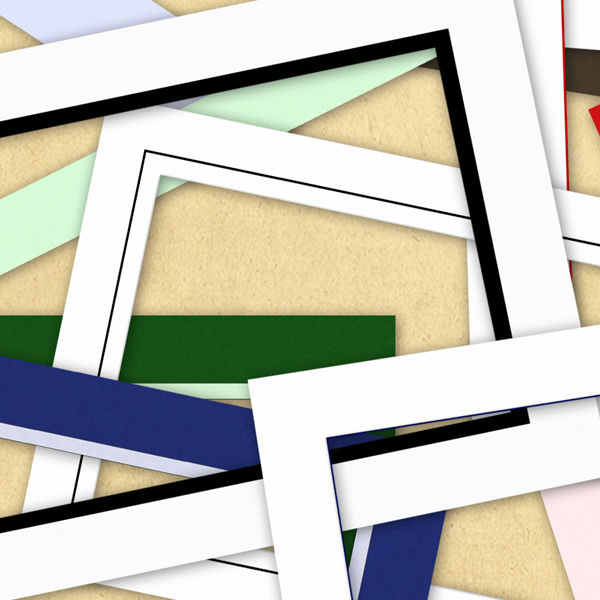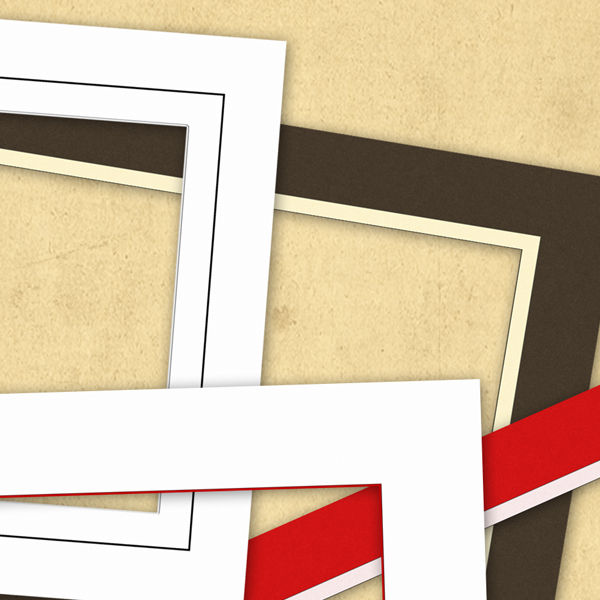 et voici quelques exemples d'utilisation - some examples of use