Bonjour !
Je vous présente mon nouveau kit :
Idéal pour scrapper vos photos d'hiver en attendant le
printemps qui ne va pas tarder !
Et il est en promo à -35% comme toute la boutique jusqu'au 11 mars, profitez-en pour vous faire plaisir à petit prix !
Hello !
I present you my new kit :
Perfect to scrap your winter photos, waiting for spring !
and you have 35% off on it until the 11st march.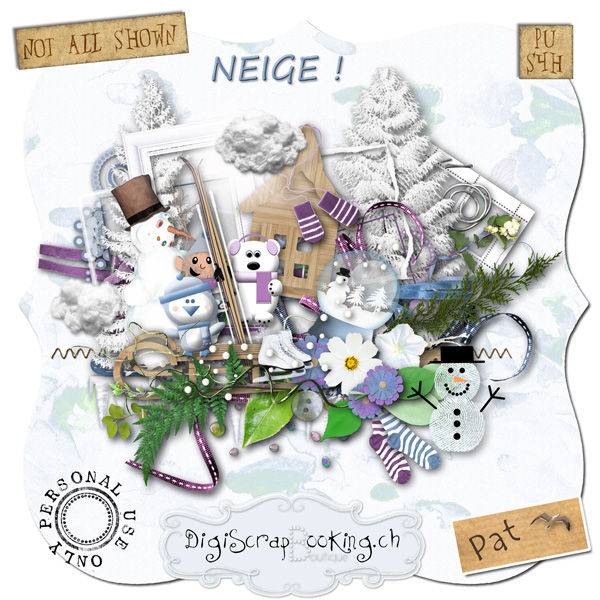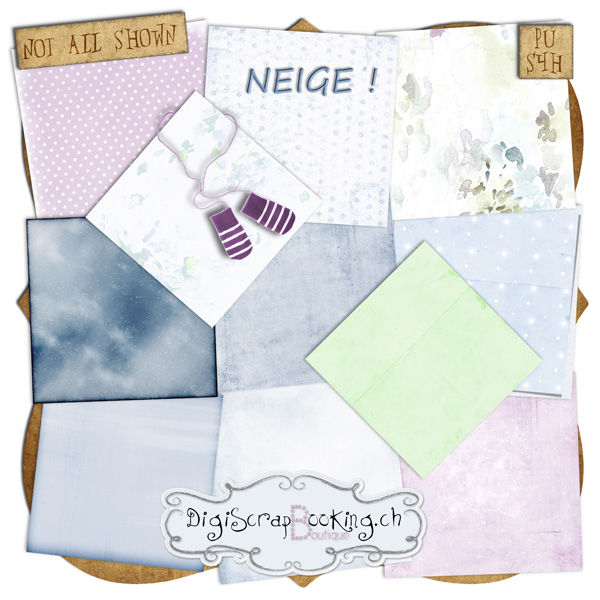 Voici mes pages avec des photos toutes fraîches !
here are my pages :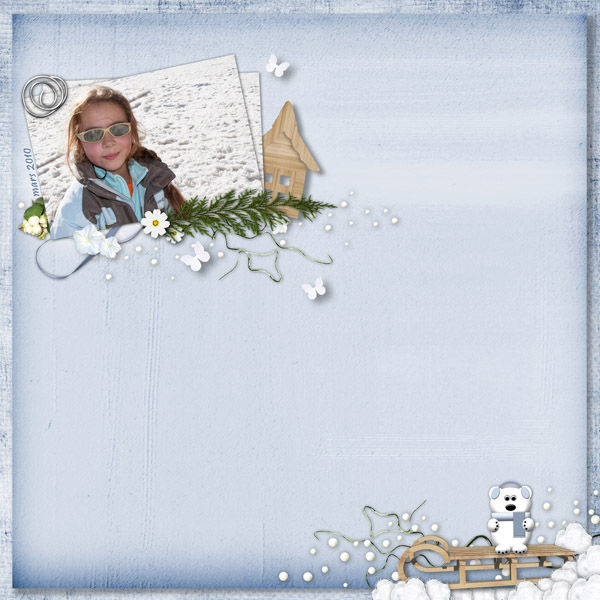 la 2eme avec un des WA en freebie
The second one with one of the WAin freebie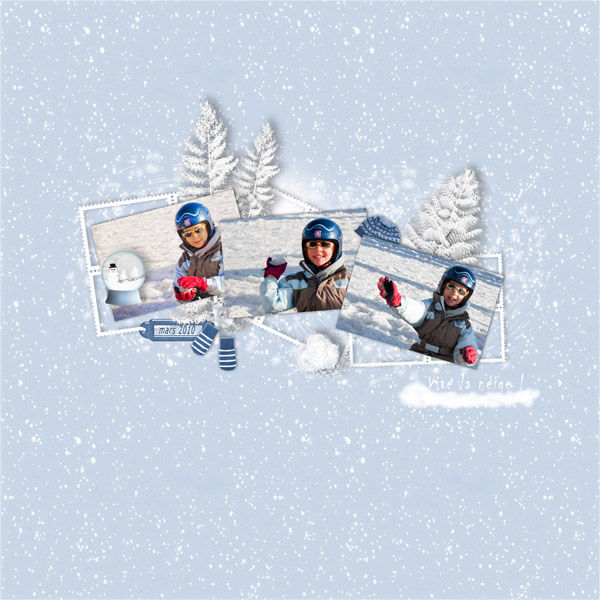 Je vous laisse admirer les merveilleuses pages des copines ! Merci les filles !!!
Here are the wonderful pages from my CT ! Thanks a lot girls !!!
Nath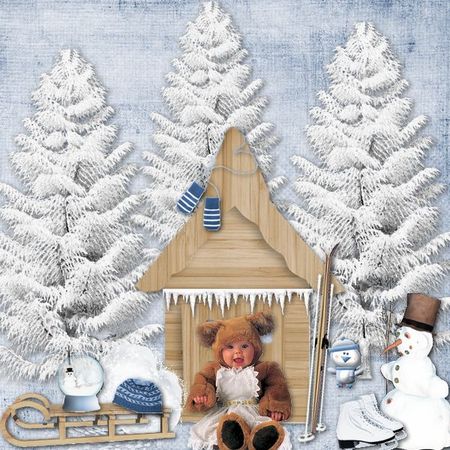 MoodyJudy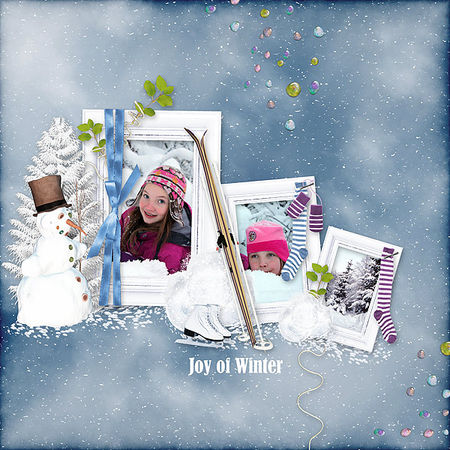 Mamandeléna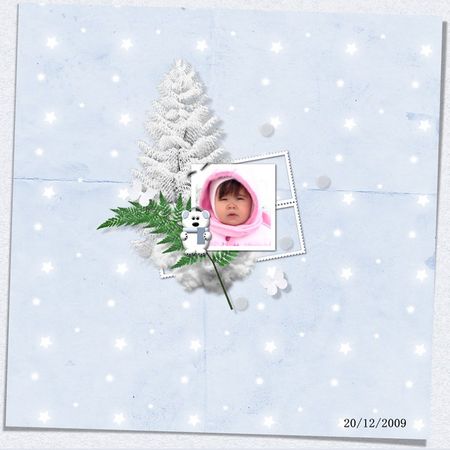 Kirsten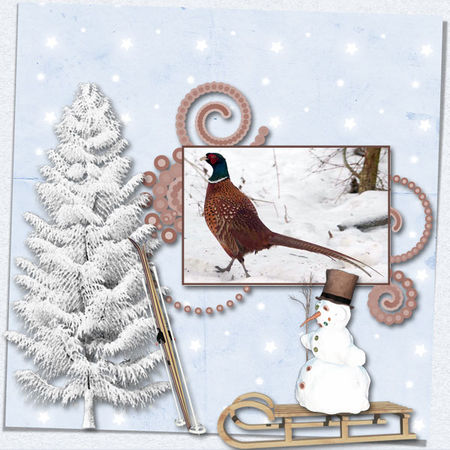 Lapuce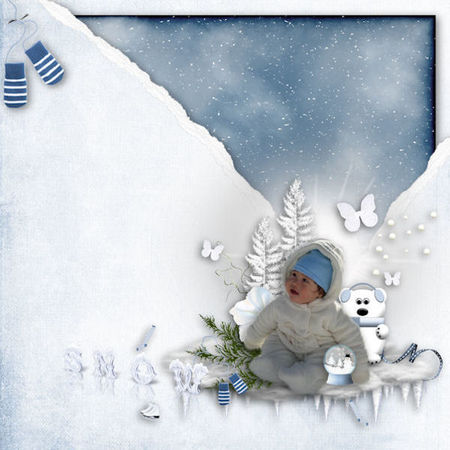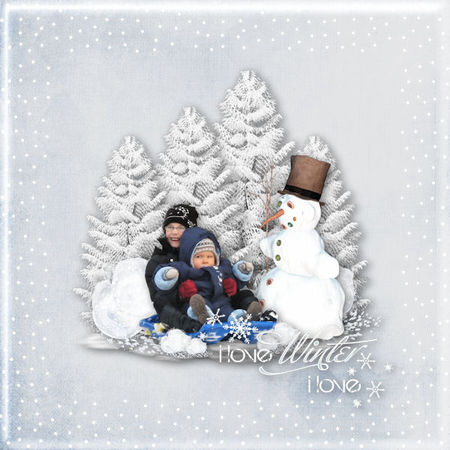 Kalinoou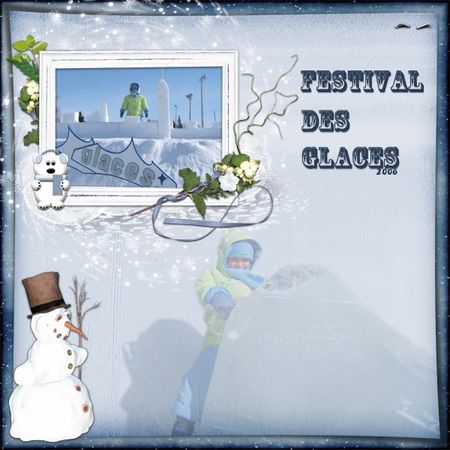 Aupaysdelouise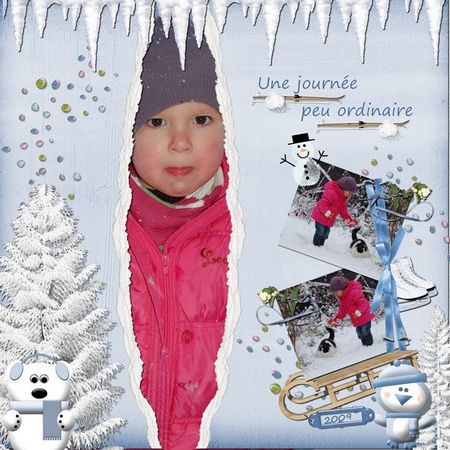 Angeleye (TPmissi)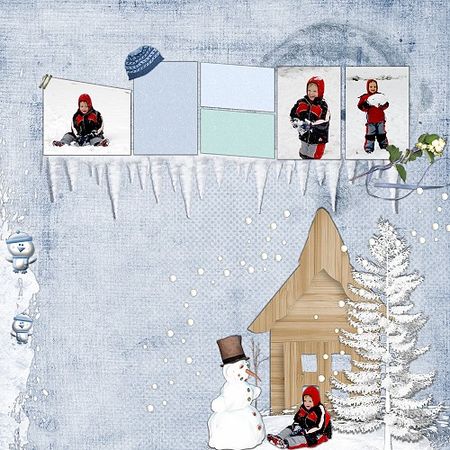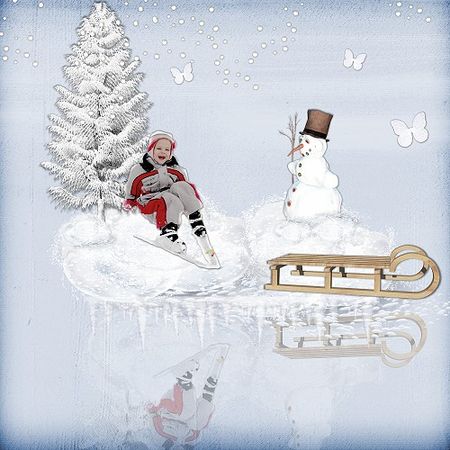 Jacqueline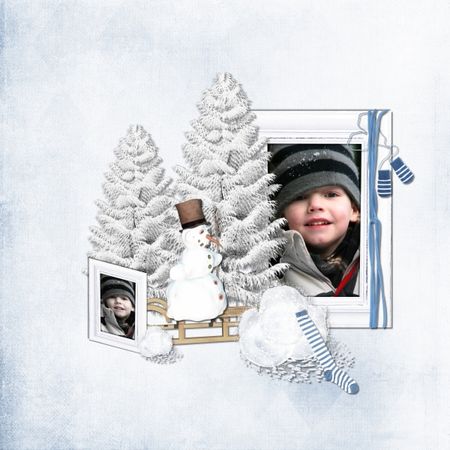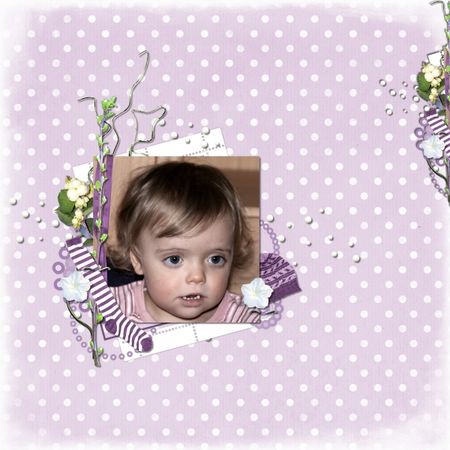 Jarka (WA NatalyDesign)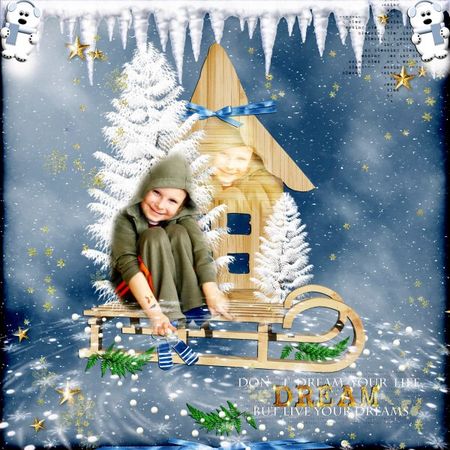 Lil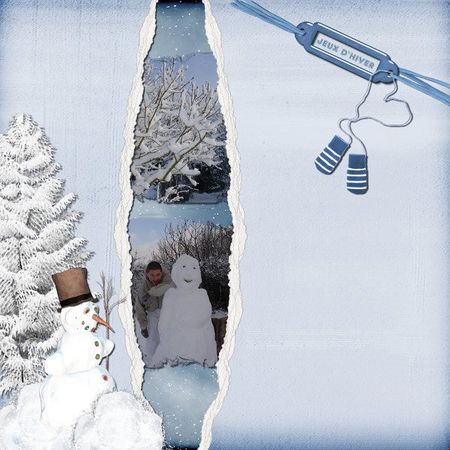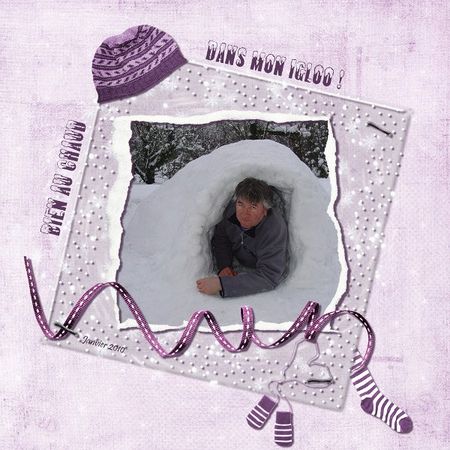 Vavie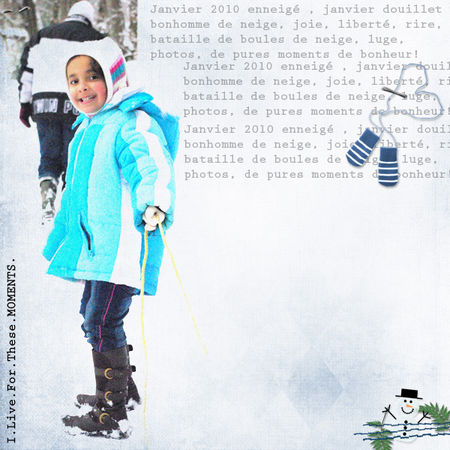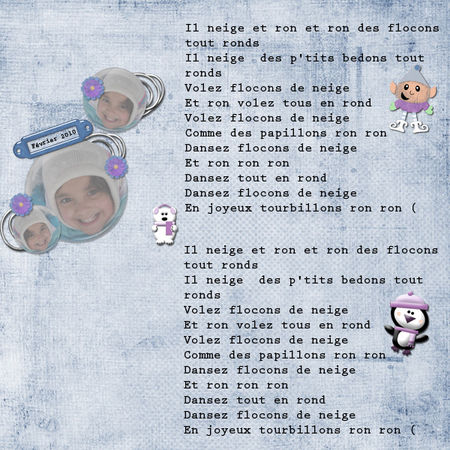 Verulinka76
Et j'ai un petit cadeau pour vous, quelques WA assortis au kit en français et anglais
And I have a little present for you : some WA in french and english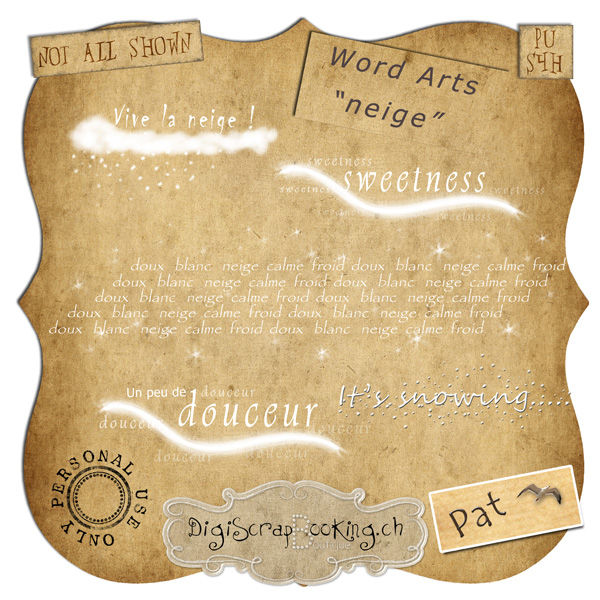 Bonne soirée !