Jusqu'au 17 mars ... des produits à 1 € chez DigiscrapBooking.ch !!!
Until the 17th of march... a lot of products at 1 € at DigiscrapBooking.ch !!!
Don't miss !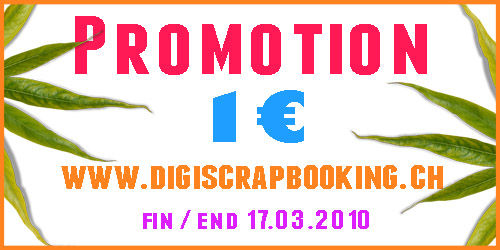 retrouvez mes kits et CU à 1 € !!!
J'en profite pour vous montrer des pages réalisées avec mon kit "Neige"
Kirsten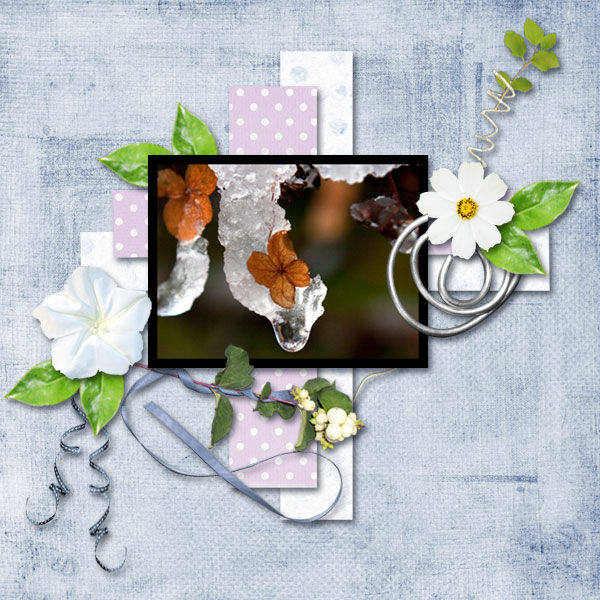 Lil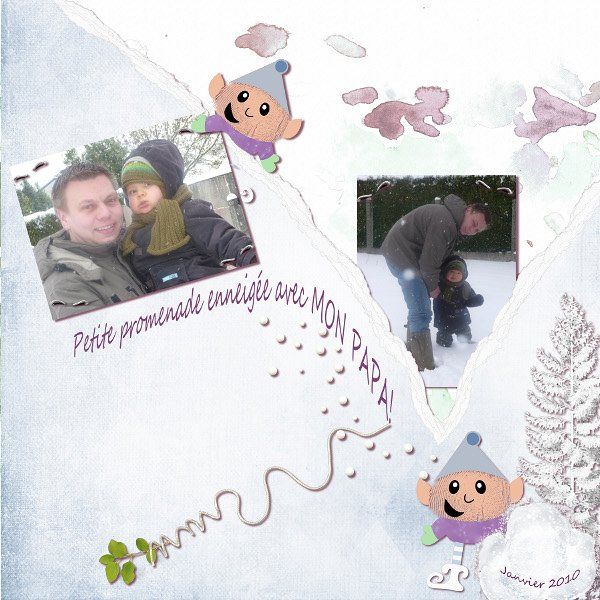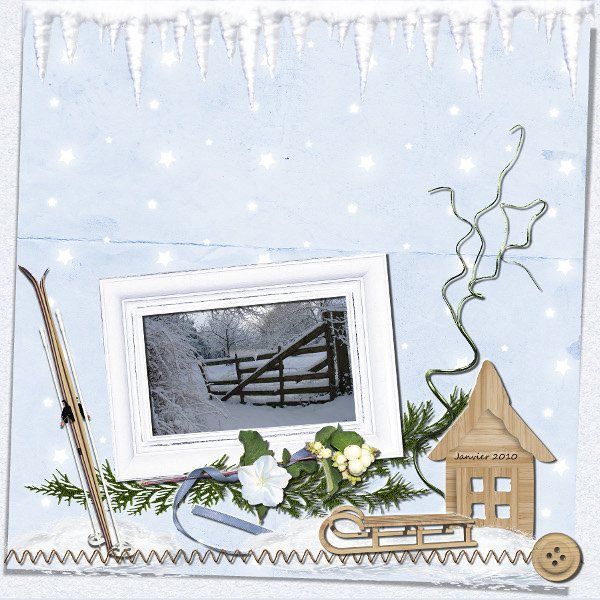 Yorkiemom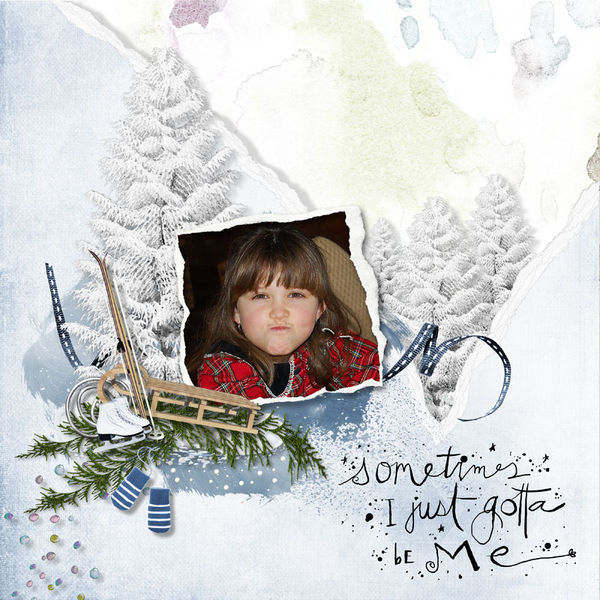 C'est pas tout, MoodyJudy a une superbe QP pour vous sur son blog !
And MoodyJudy has a wonderful QP for you on her blog !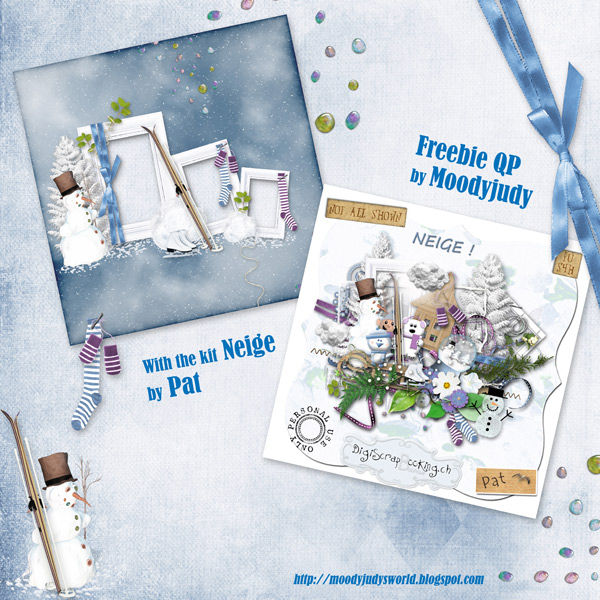 Bon scrap !!!