A beautiful story
Voici un nouveau kit de Zette que vous retrouverez chez Scraptaboutik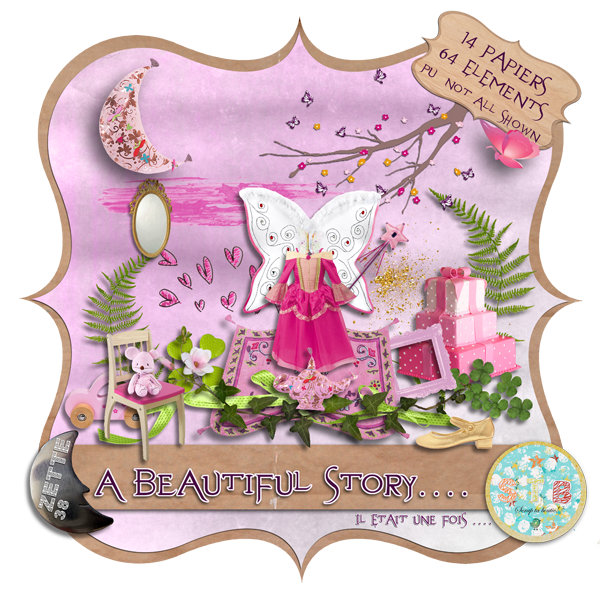 Voici ma page avec ce kit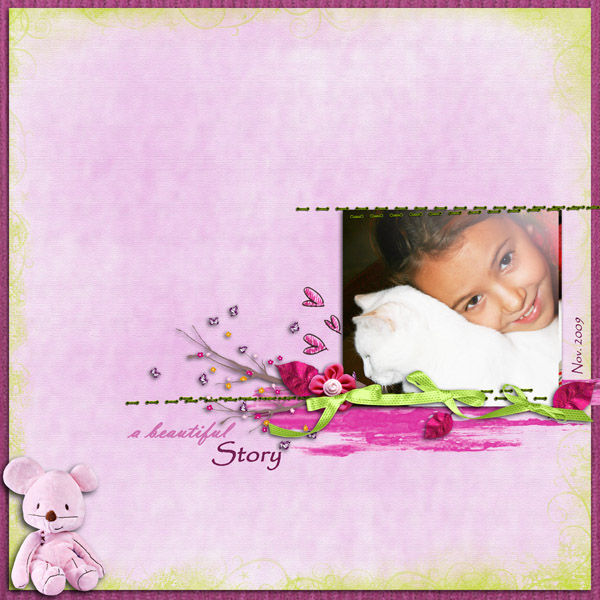 Et pour vous voici la QP de ma page :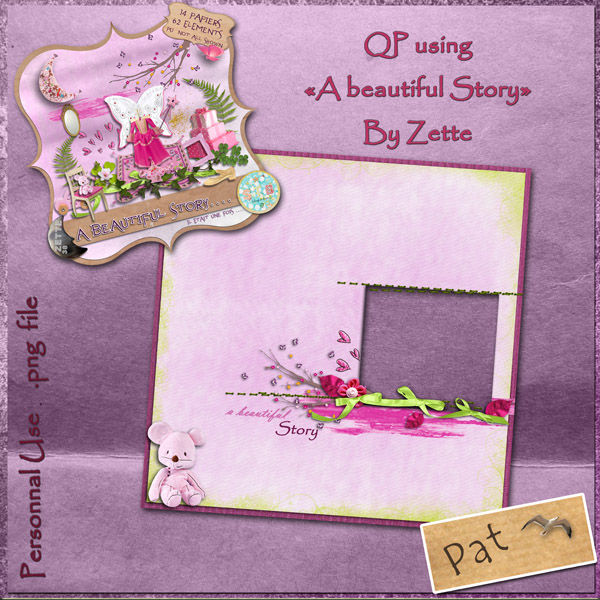 mot de passe : qpzette
J'en profite pour annoncer la gagnante du 9 décembre qui pourra choisir un de mes produits en boutique :
claudia........-hotmail.
Il y aura encore 15 gagnants tirés au sort parmi les inscrits à ma newsletter !
And the winner for the 9th of december is
claudia........-hotmail.
There will be 15 other winners from the members of my newsletter
Bon scrap !