C'est presque l'hiver, restez bien au chaud et profitez-en pour scrapper vos plus belles photos !
Je vous propose mon nouveau kit : WINTER
Il se compose de 23 papiers et 97 éléments. Et il est à - 25 % jusqu'à dimanche chez DigiScrapbooking.ch
Winter is coming... You will have time to scrap your most beauitiful photos !
This is my new kit : WINTER

It contains 23 papers and 97 elements. And you can get it with a reduct of 25% until sunday at DigiScrapbooking.ch
Et comme la fin de l'année approche, je vous propose également des cartes de voeux à imprimer.
Avec et sans texte (français et anglais)
Elles sont au format 21 x 10 cm, vous n'avez plus qu'à ajouter une photo, imprimer et envoyer !
And I propose you a pack of 8 cards to print.
With and without text (french and english)
you just have to add a photo, print and send !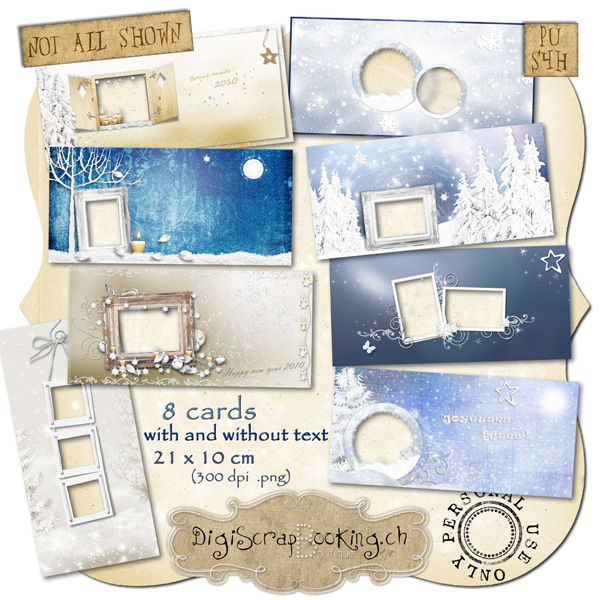 Elles sont aussi à - 25 % jusqu'à dimanche... soit 1,75€ seulement !
And get them too with a reduct of 25% until sunday !
Je vous laisse admirer les pages de ma CT, ne partez pas, j'ai encore une surprise pour vous...
And now look at the wonderful pages my CT made, don't leave, I have a surpise for you...
Aupaysdelouise
Kalinoou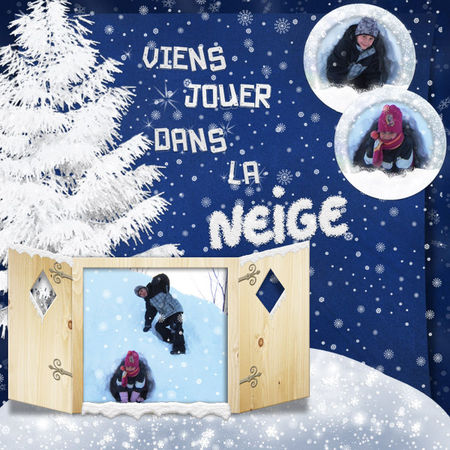 Kirsten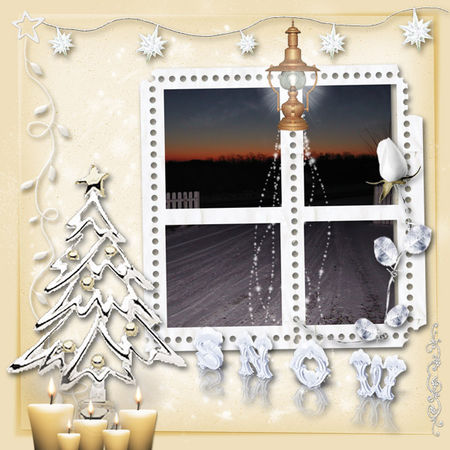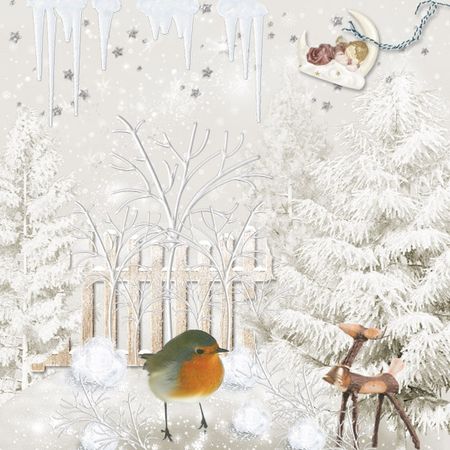 Lapuce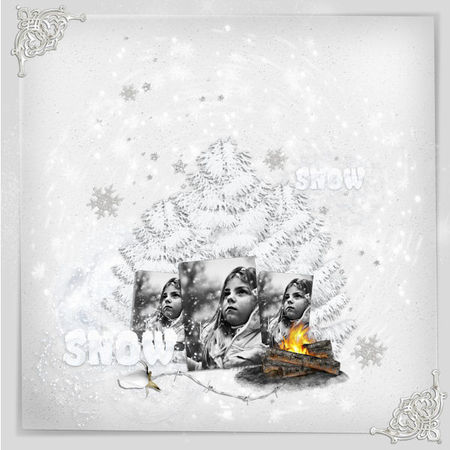 Lau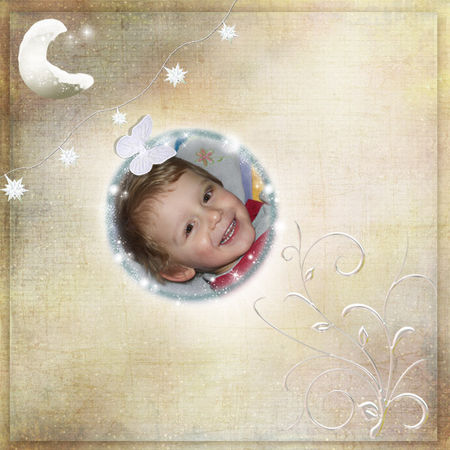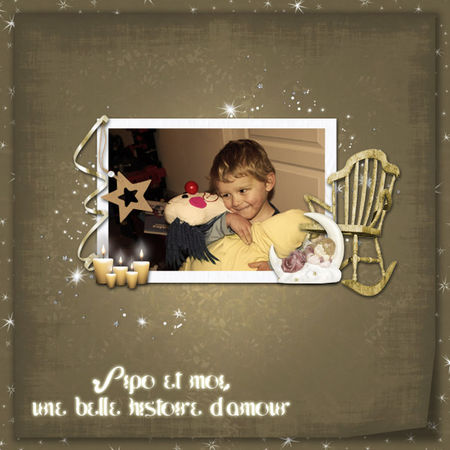 Léalolajadeden
Lil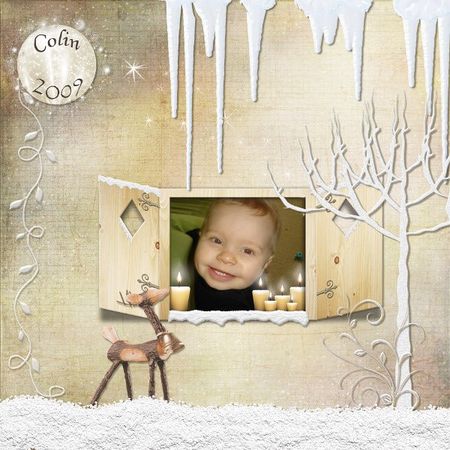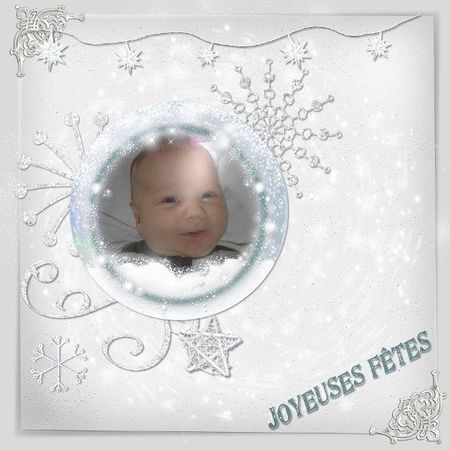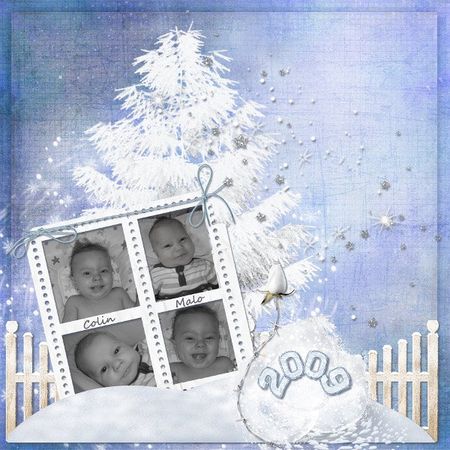 Lysanthus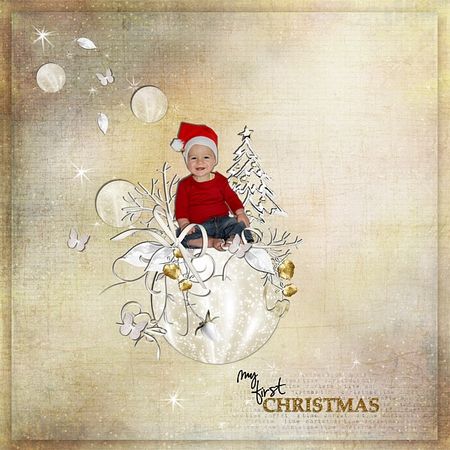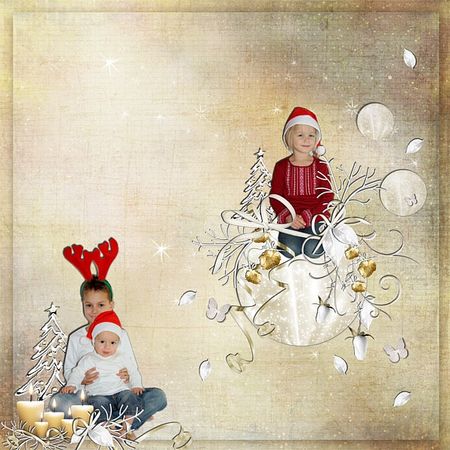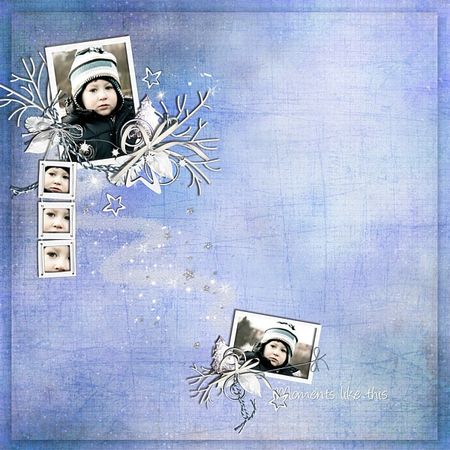 Lyza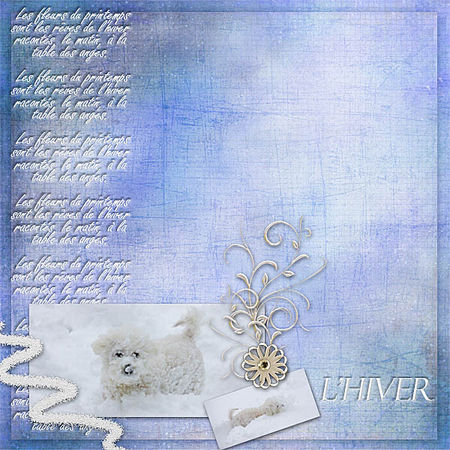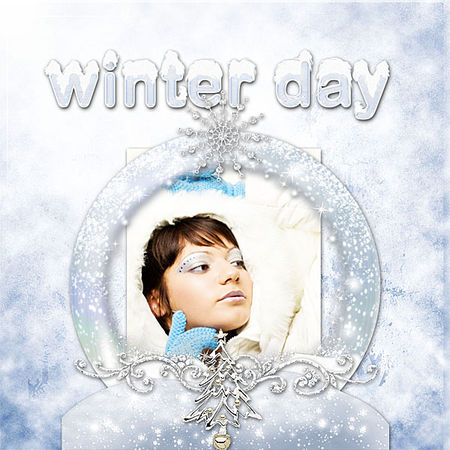 Mamandeléna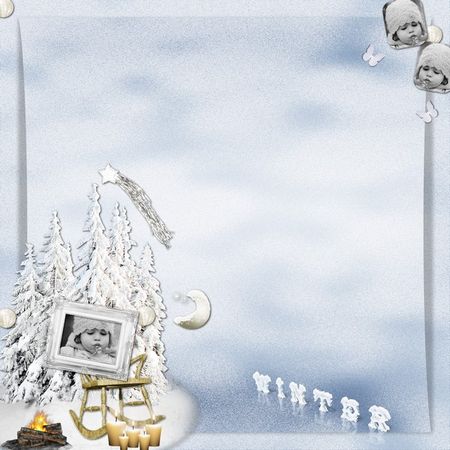 Moodyjudy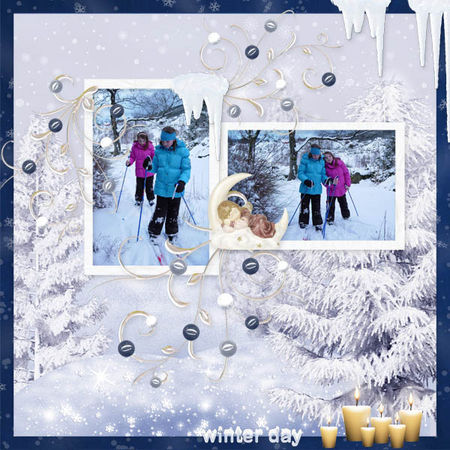 Widie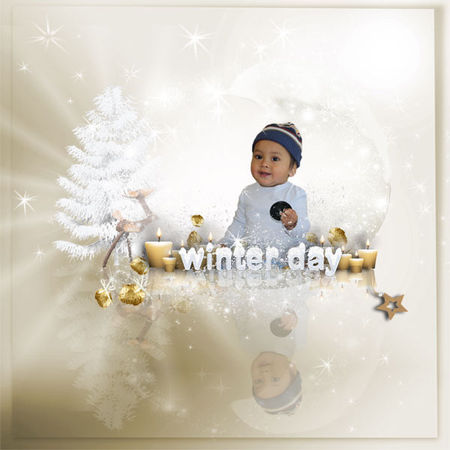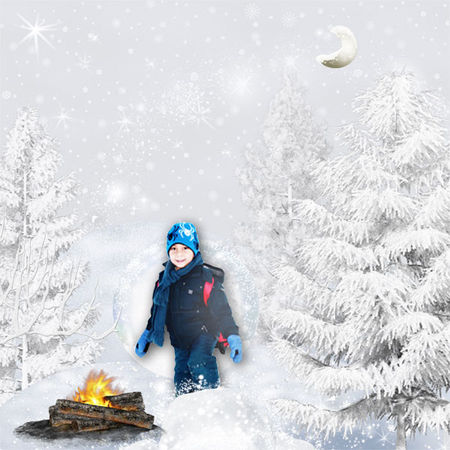 Zette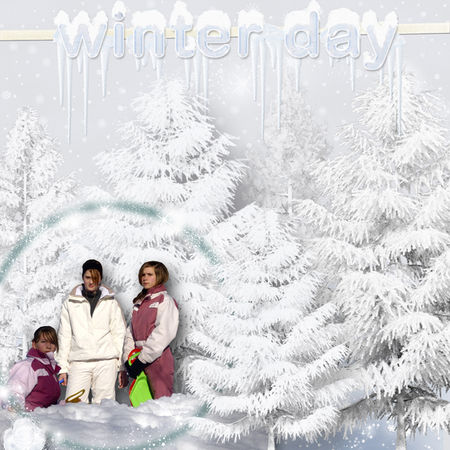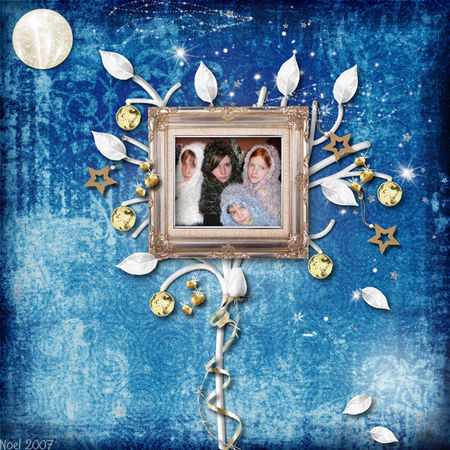 Mes cartes :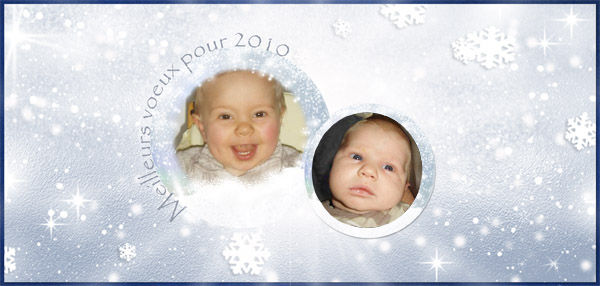 RAK for Labka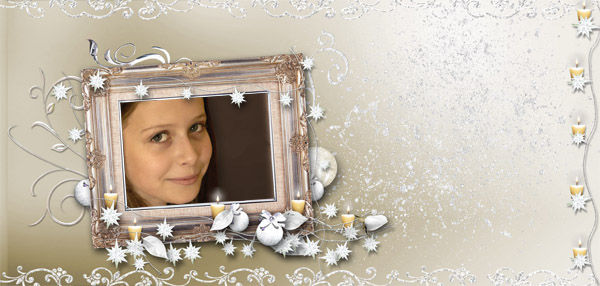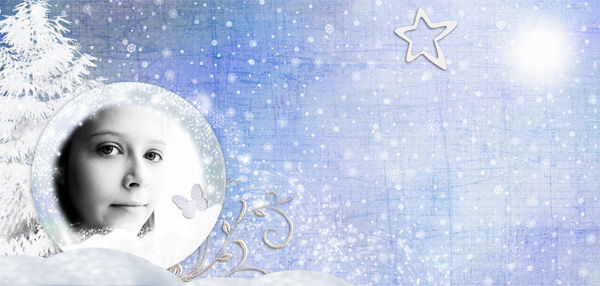 Et enfin, voici le freebie assorti au kit, un alpha "neige" (majuscules, minuscules, chiffres)
finally, here is the freebie : an
alpha
"snow"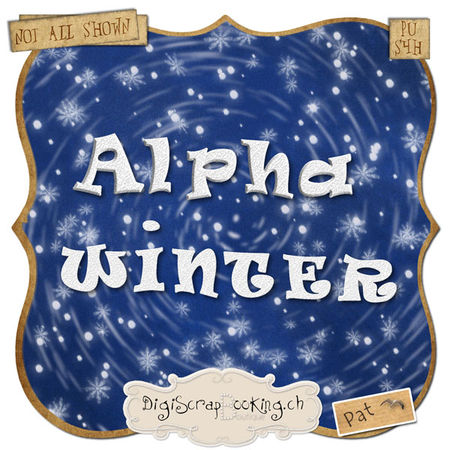 Merci de votre visite.
Thanks for your visit.