Bonjour !
Vous cherchez le kit parfait pour une princesse (grande ou petite) ? Le voici , il est magnifique et vous allez adorer !
de Bellisae, diposnible chez DC
Hello !


You are looking for a kit to scrap a princess ? Here it is, it is wonderful and sure, you will love it !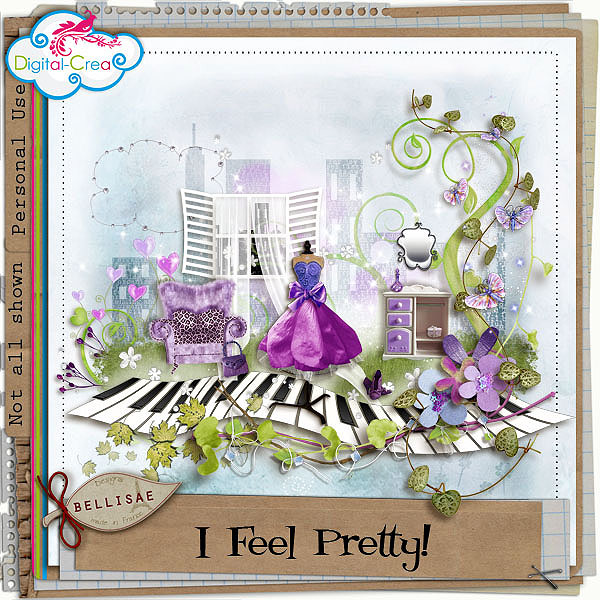 Retrouvez également de superbes clusters assortis au kit :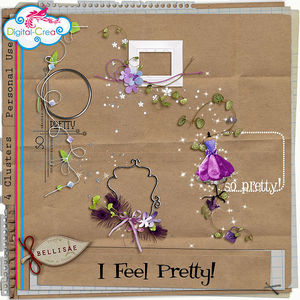 un alpha :

ainsi que des design blogs d'Elo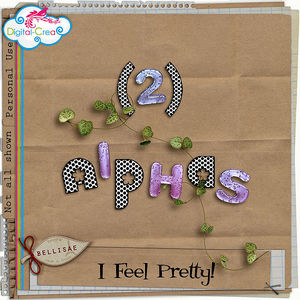 et un magnifique mini-album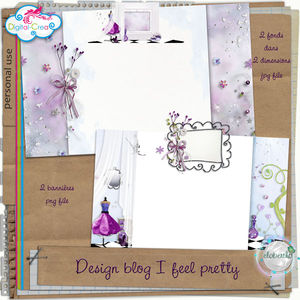 Et pour terminer, voici ma page avec "I feel Pretty"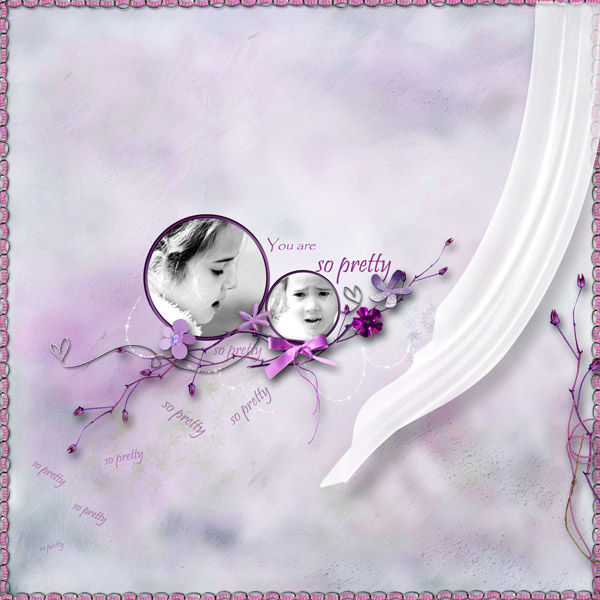 Bonne journée !