Je vous présente aujourd'hui un kit qui a été réalisé par Bee Création, Digiscrap.ch, Kdesign, MathildeScrap et moi-même !
Il contient 26 papiers et 110 éléments très "nature".
Il a d'ailleurs pour nom NATURAL et il est en vente chez DigiScrapbooking.ch,

I present you a kit made by Bee Création, Digiscrap.ch, Kdesign, MathildeScrap and me !

It contains 6 papers and 110 elements and it's name is

NATURAL You can find it at DigiScrapbooking.ch,
détails: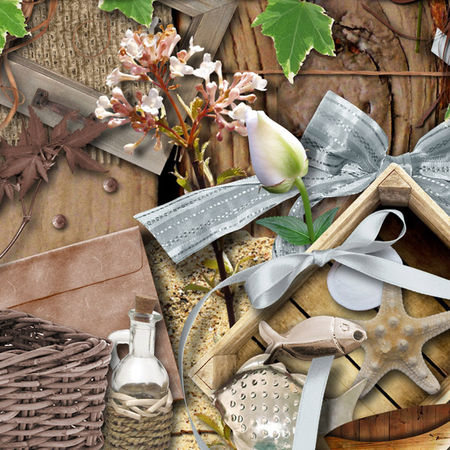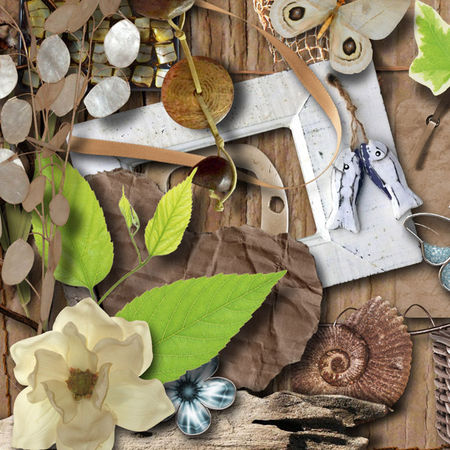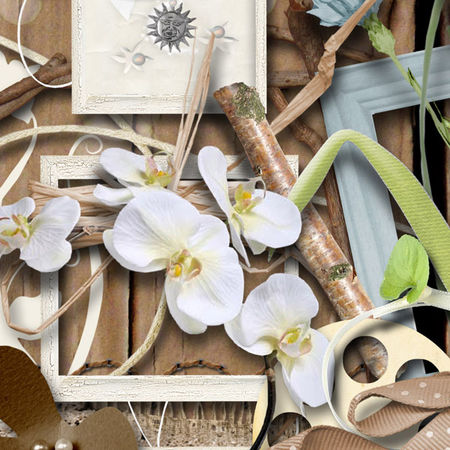 Voici ma page avec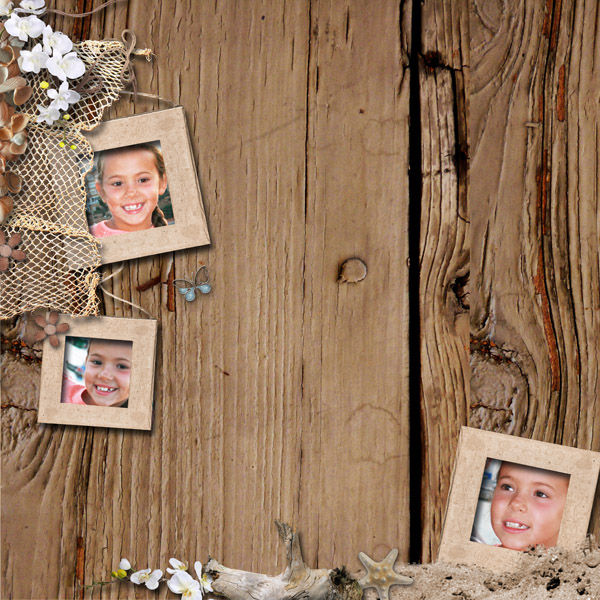 Et je vous laisse admirer les merveilleuses pages des filels de ma CT :
Look at the wonderful pages of my CT :
Amisza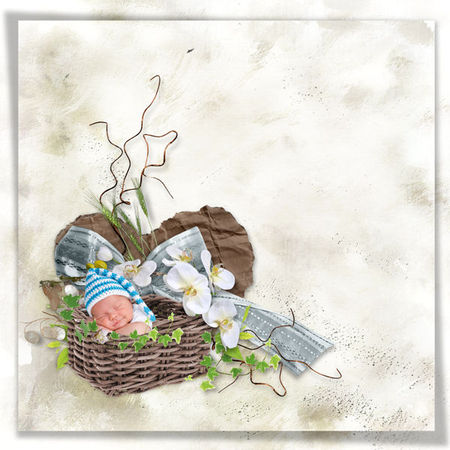 Aupaysdelouise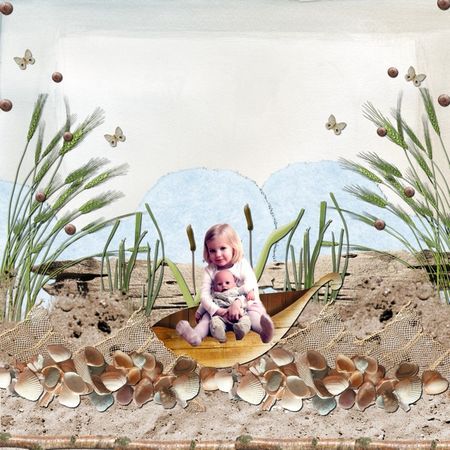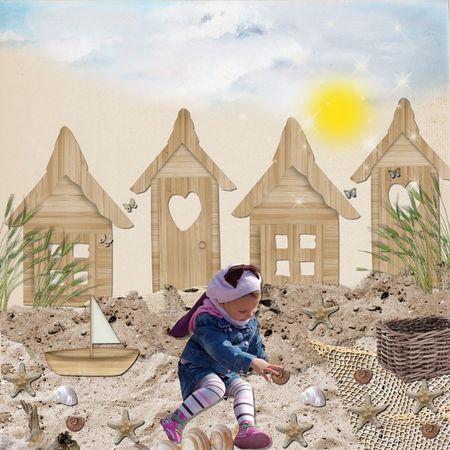 Kalinoou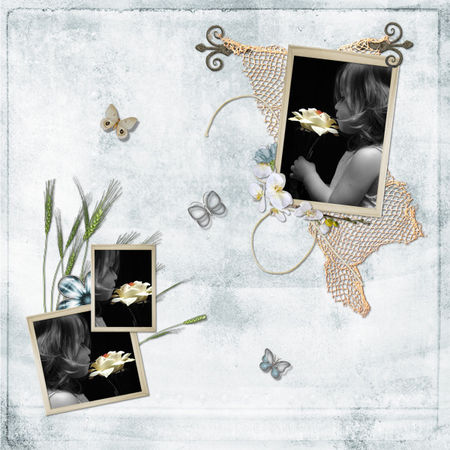 Kirsten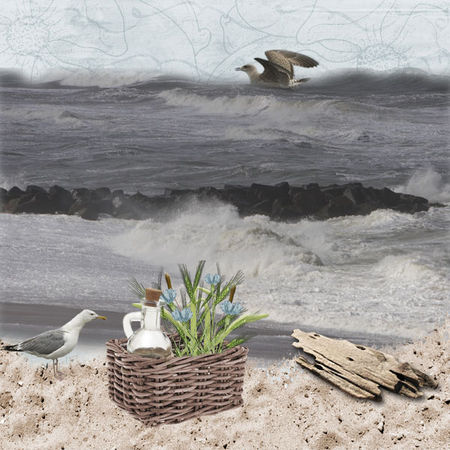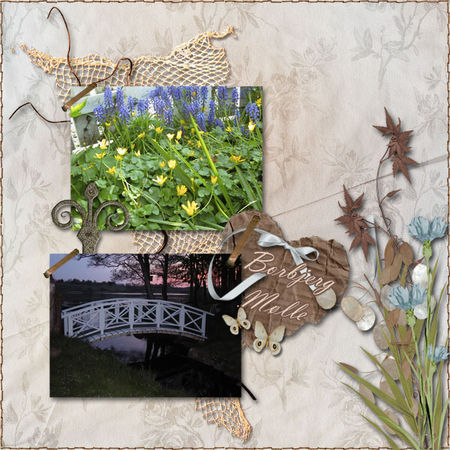 Lau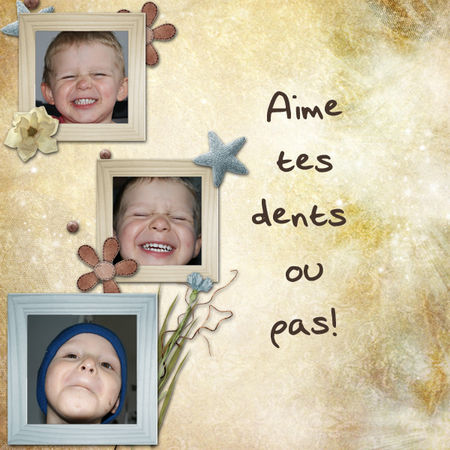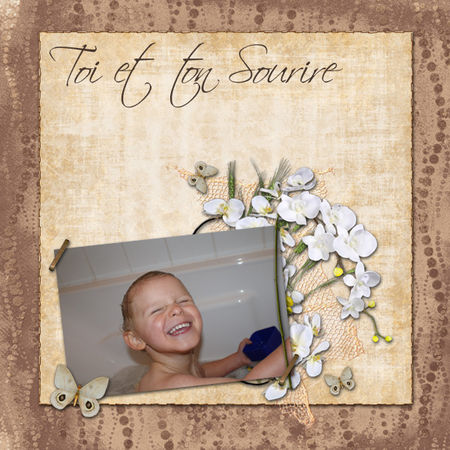 Lysanthus
Lyza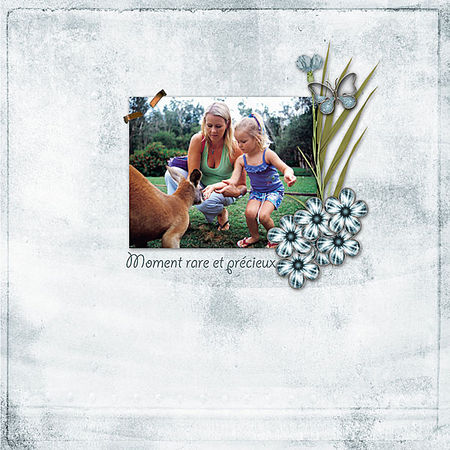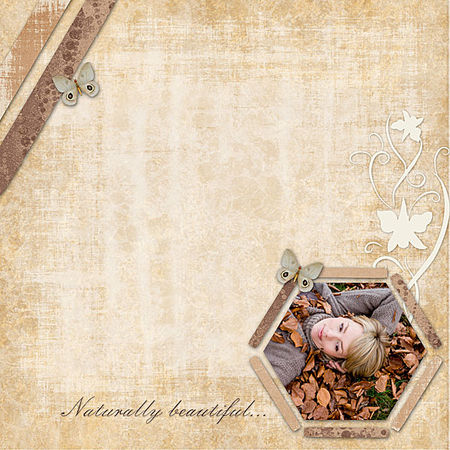 Mamandeléna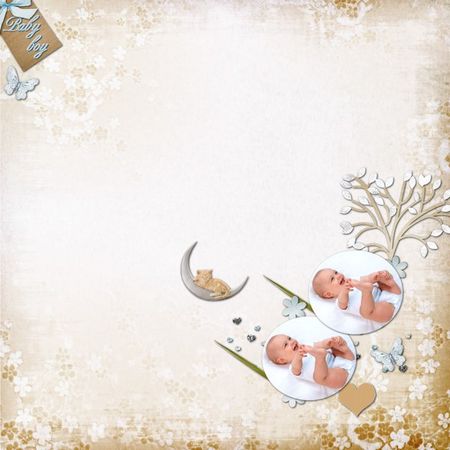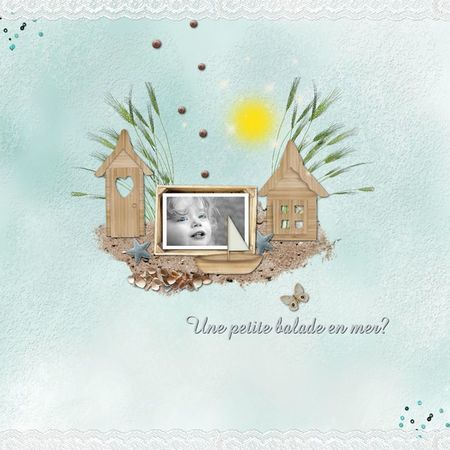 Moodyjudy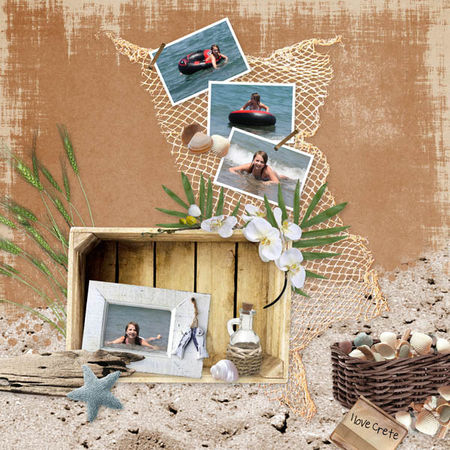 Nath59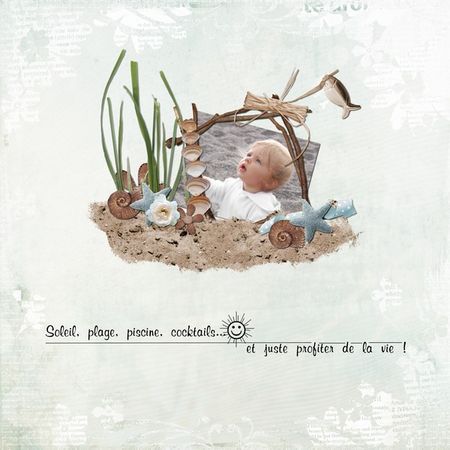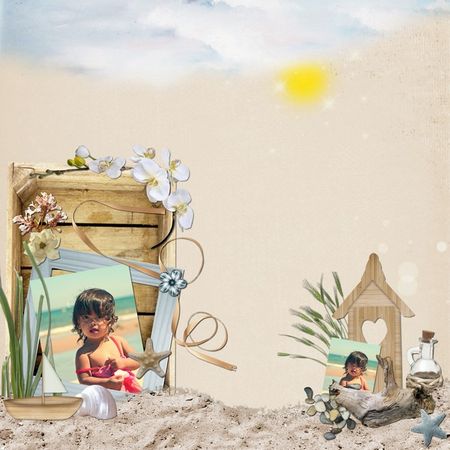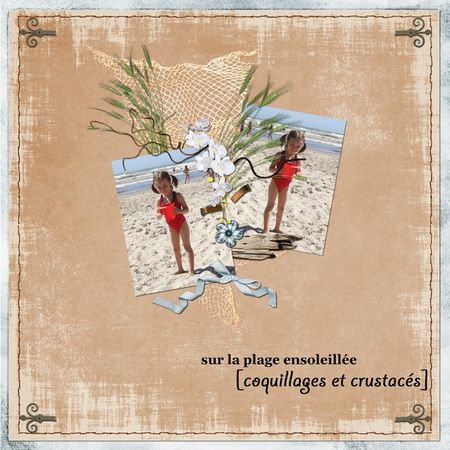 Widie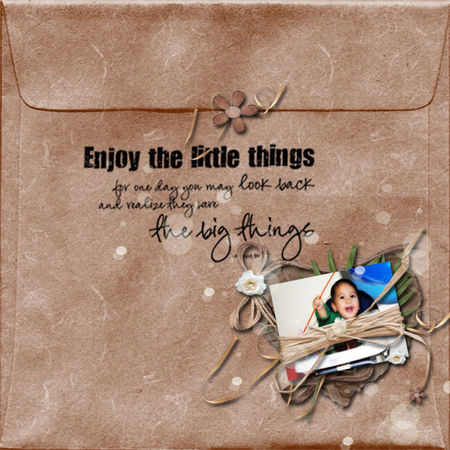 Zette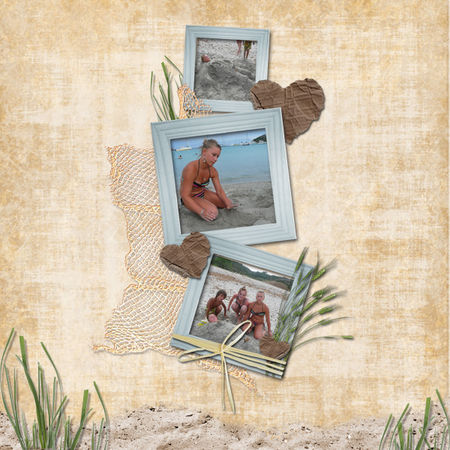 Vous êtes toujours là ?
J'ai aussi un petit cadeau pour vous... qui n'a rien à voir avec le kit Natural !
C'est une carte au format png. de 15 x 15 cm
réalisée avec mon kit Amor Amor (pssssst : il est à 1 € jusqu'à demain, si ça vous dit...)
Ajoutez une photo, un petit texte si vous le souhaitez, imprimez et envoyez votre carte ou gardez-la pour vous !
You are sill here?
I have a little freebie for you.. it's a card made with my kit Amor Amor (which is at 1 € until tomorrow...)
Add a photo, print it and send it or not !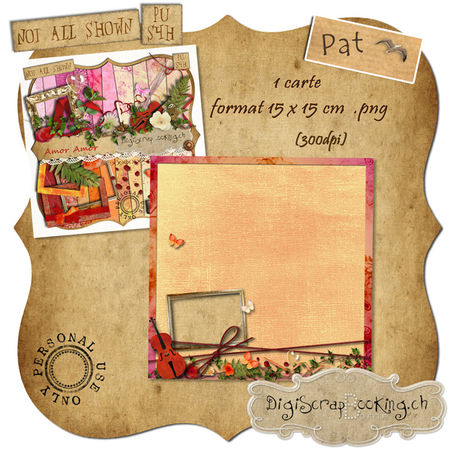 Happy Scrap !!!