Mais comment j'ai pu faire ça ? ! J'ai oublié de poster une superbe page ! Celle que Zette a réalisée avec mon kit Life is blue !
alors la voici....Un petit roulement de tambour......................... Tadaaaaaaaaaam !
How could I do that ? I I forgot to post a wonderful page ! The one Zette made using mi kit Life is blue !
Well, here it is.... Tadaaaaaaaaaam !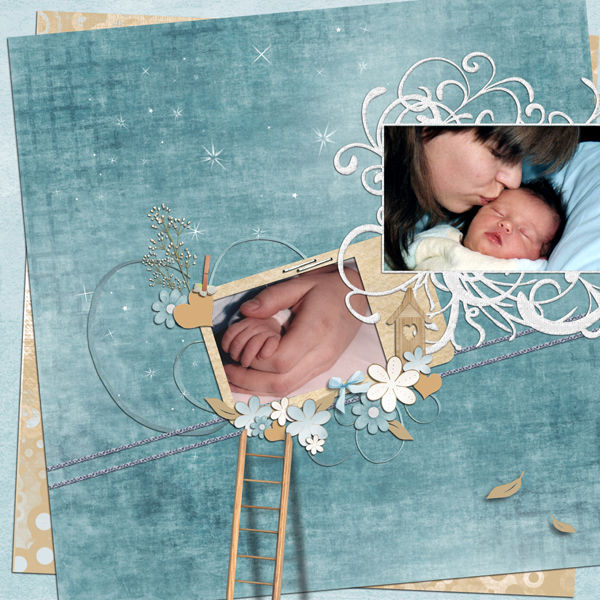 Elle est belle hein ! ? Isn't it lovely ?
Merci Zette pour cette superbe page !!!
et pendant que je suis là, voici une autre page que je n'avais pas hier, c'est une page de Lil.
And here his another page that I had not yesterday, from Lil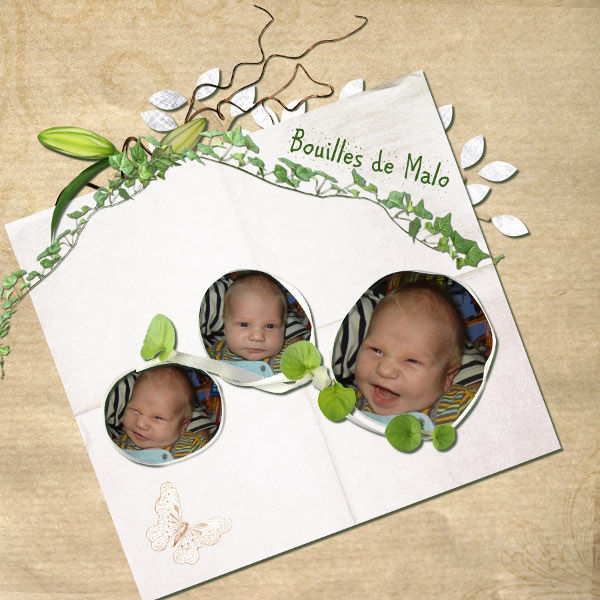 Il est pas trognon ce petit bonhomme ? this little baby is so cute !