Bonsoir !
Voici un magnifique collab chez DigiscrapBooking.ch
Il a été réalisé par Bee Créations, Kdesigns, Noshay, Digiscrap.ch et moi-même !
Il contient pas moins de 32 papiers et 153 éléments, de quoi faire de superbes pages.
Alors profitez-en vite, il est à - 25%
Hello !
Here is a new collab at DigiscrapBooking.ch
Made by Bee Créations, Kdesigns, Noshay, Digiscrap.ch and me!
It contains 32 papers and 153 elements to make a lot of wonderful pages.
And it's actually with less 25%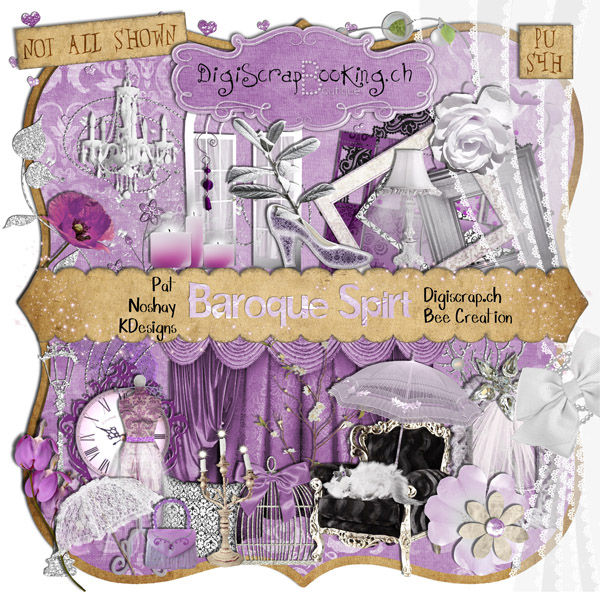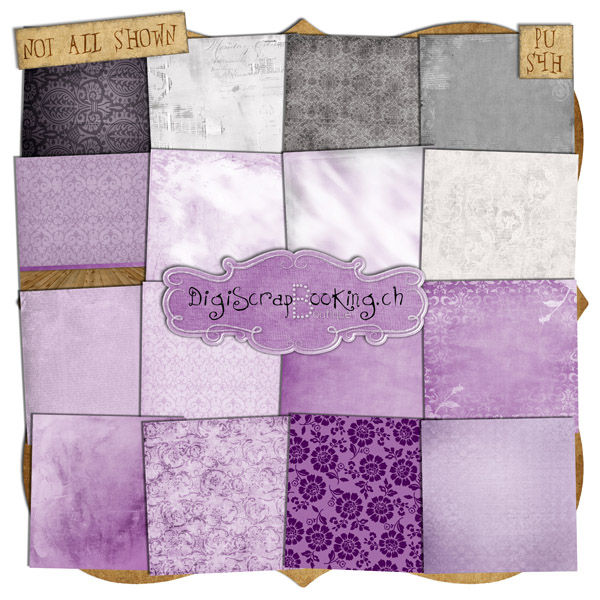 Voici mes pages avec ce fabuleux kit :
My pages with this fabulous kit :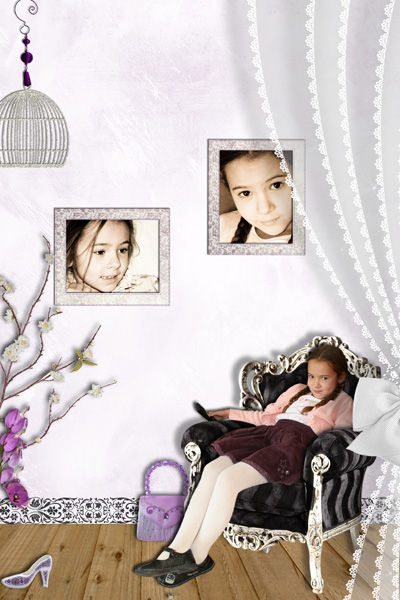 RAK pour d'@mour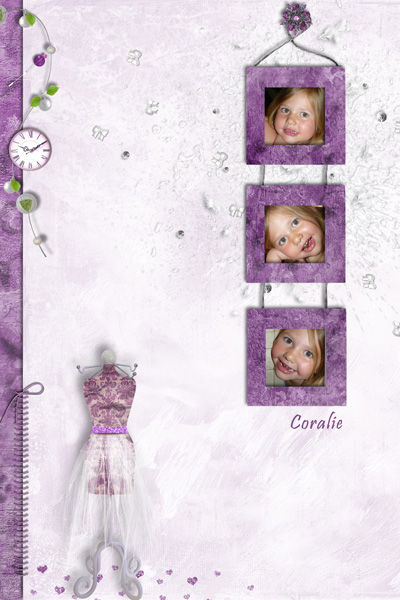 Rak pour Aline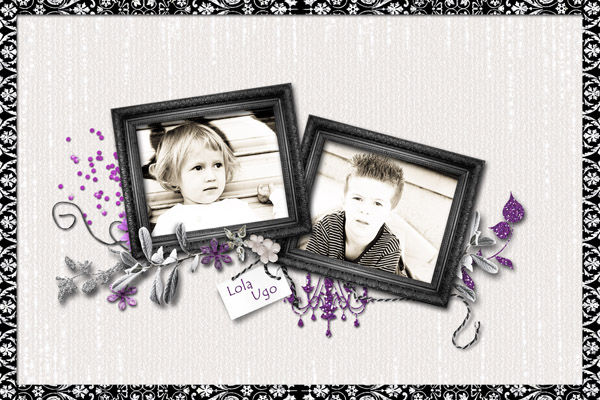 Et voici les superbes pages de ma CT, elles ont eu 3 jours seulement pour faire ces merveilles !
Merci les filles, vos pages sont magnifiques !!!
And now my CT's wonderful pages. They had only 3 days to realize these fantastic pages !
Thanks a lot girls, your LOs are wonderful !!!
Amisza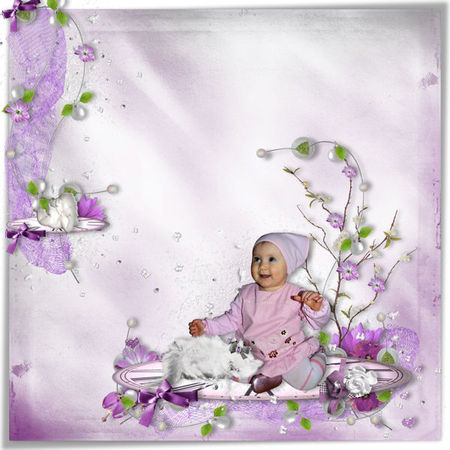 Aupaysdelouise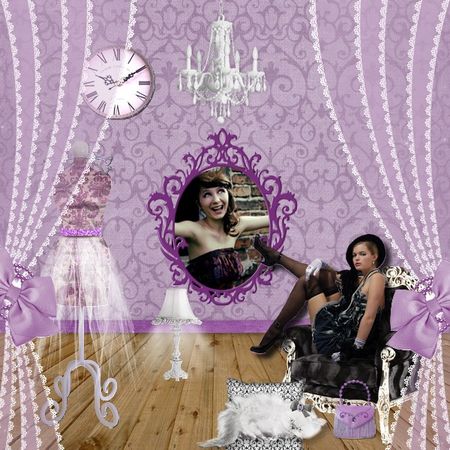 Kalinoou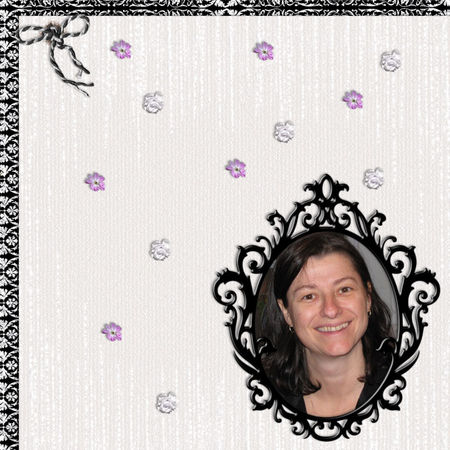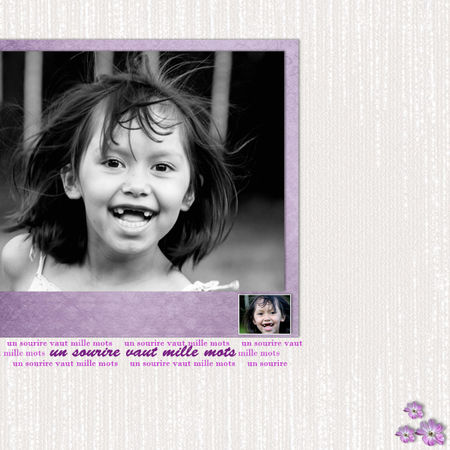 Kirsten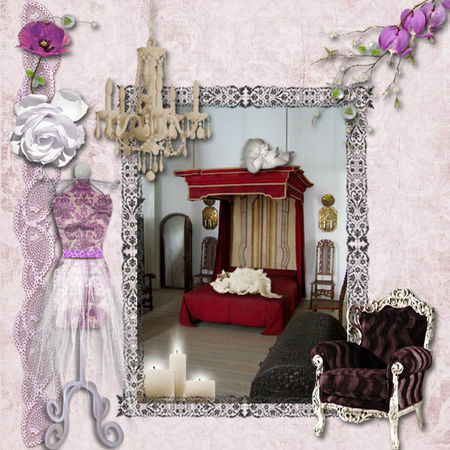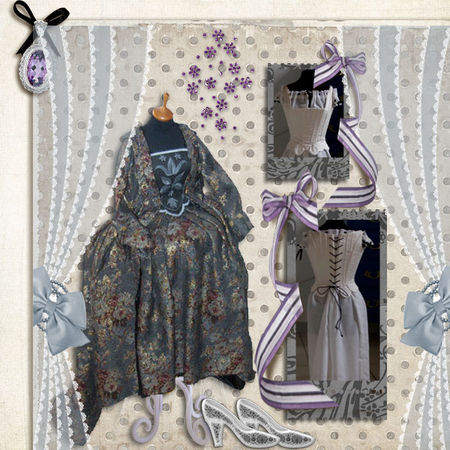 Lau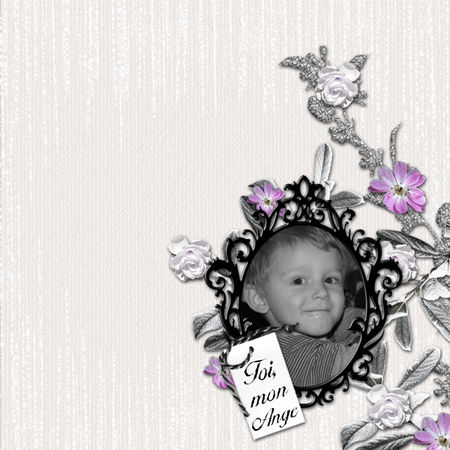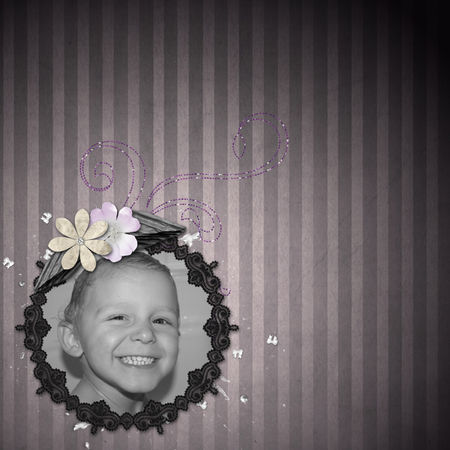 Lysanthus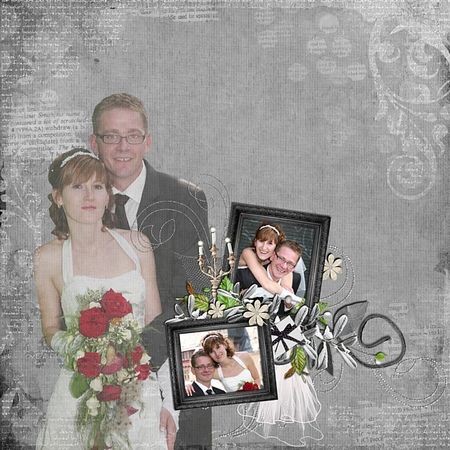 Mamandeléna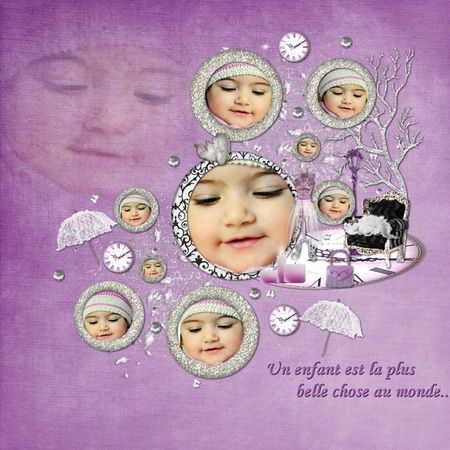 Nath59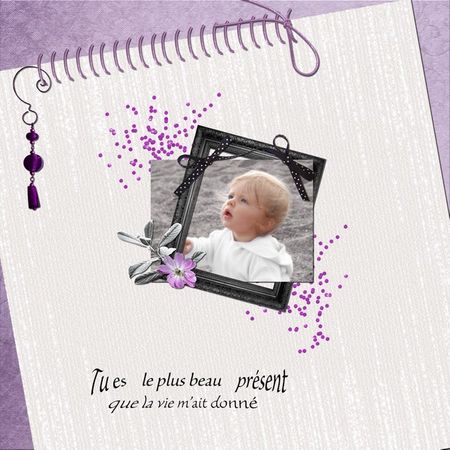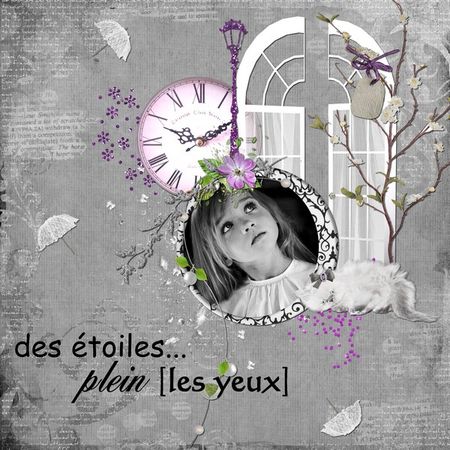 Zette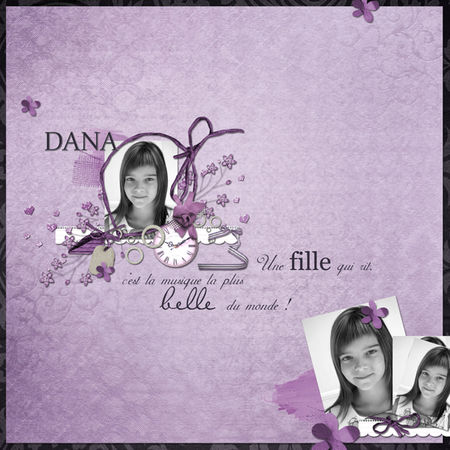 Bonne soirée !